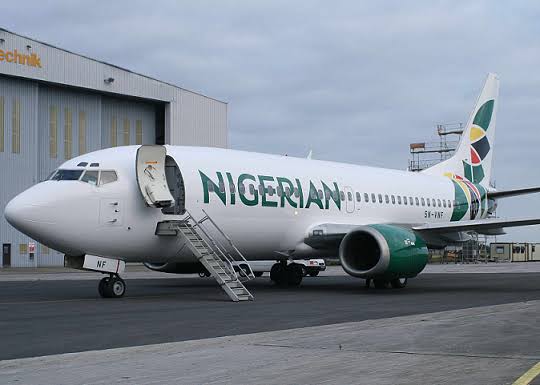 An aircraft in Nigeria Air colours was reportedly sighted on Friday at Addis Ababa Bole International Airport in Ethiopia.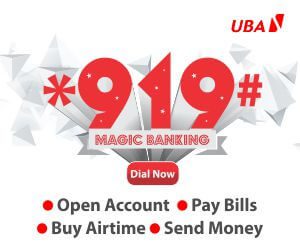 It was gathered that the aircraft is scheduled to land at the Nnamdi Azikiwe International Airport, Abuja later today.
The Point recalls that the Aviation Minister, Hadi Sirika, had stated that an aircraft in Nigeria Air colours was on its way to Nigeria in less than 24 hours.
However, the development has created serious uproar, as experts, and stakeholders questioned the rationale behind the launch barely 72 hours to the end of President Muhammadu Buhari's led administration.
They also wondered how the aircraft can fly into the country without getting an Air Operating Certificate from the Nigerian Civil Aviation Authority.
The Principal Partner, Avaero Capital, Sindy Foster, reportedly said, "This is very poor indeed and a complete reflection of the entire shabby plan by the Federal Government.
"Nigeria deserves better. Sadly some Nigerians think this is what they deserve. Does Nigeria Air have AOC?
"If people do not love this country no one would be bothered. The reputation of the country was bad enough, now court orders are just being ignored by government officials with impunity.
"Deals are being done with question marks hanging over them. 11th-hour non-launch of an airline for optics and the fake ticking of boxes of a so far non-existent roadmap. We should be celebrating genuine things."
Also, the President of the Aircraft Owners and Pilots Association of Nigeria, Alex Nwuba, reportedly said: "Can there be anything good in what is bad?
"This could have been the best thing but it got contaminated with nuclear waste.
"What an opportunity for greatness! What are you to do with this now?
"To achieve excellence you must condemn mediocrity. This is not representative of the green, white and green. But why the condemnation?"
Quoting the nation's national anthem, he queried: "Is this the path to lofty heights, for a great nation, and to soar in aviation?
"Nigeria is greater than some people want to direct it. I reject this project in its entirety, confident that in a few days, we will chart a new path to our destiny."