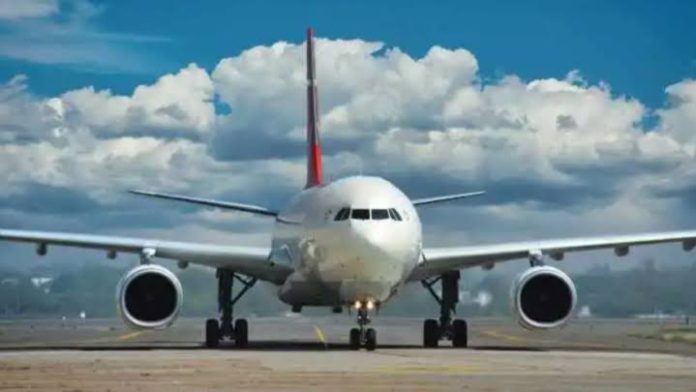 BY MAYOWA SAMUEL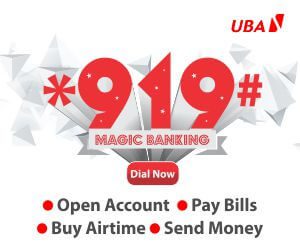 The scarcity of aviation fuel, popularly called JET-A1, could lead to a possible disruption of scheduled flights, the Airline Operators of Nigeria has warned.
In a statement signed by its spokesman, Obiora Okonkwo, the airline operators revealed that the scarcity of Jet A1 started again in the past few days.
Okonkwo said the scarcity will no doubt force airlines to reschedule flights leading to late operations and cancellations.
According to him, the unintended development is a pain on airline operators and a stain on the industry, especially at this time of mass movement of people for the Christmas and New Year festivities.
He assured that members of the AON will do their utmost to manage the situation and ensure safe flight operations, while pleading for the understanding of the traveling public.
The AON also called on concerned authorities, including product importers and marketers, to do their best to resolve this ugly situation, so as to ease the stress it brings on the travelling public.
The body said it remains committed to doing all that is necessary to ensure seamless services and safe air travels in the country.