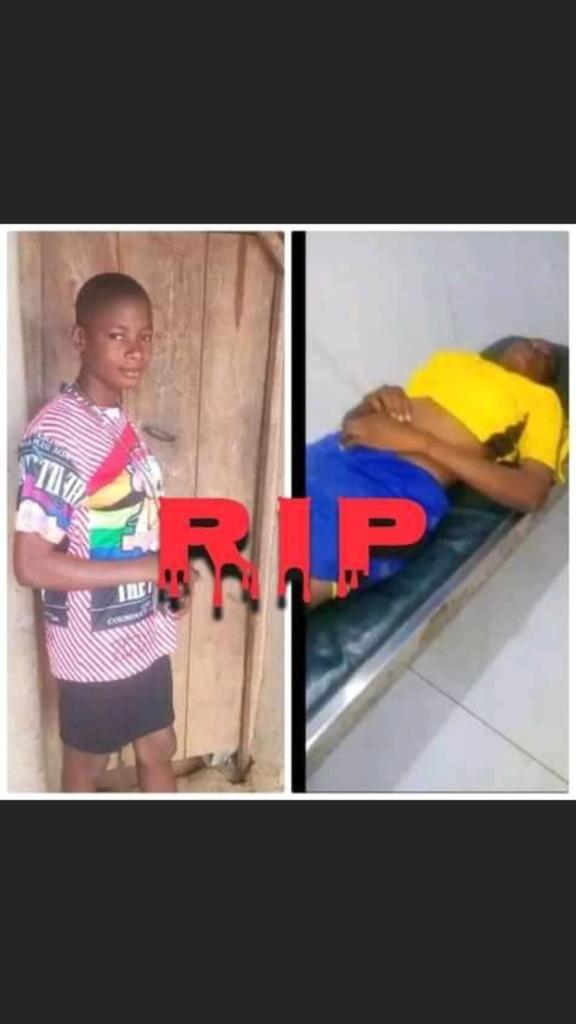 BY AGNES NWORIE, ABAKALIKI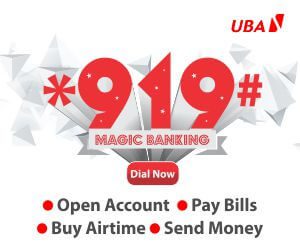 Ukamaka Nwafor, a teenage menial labourer has met her untimely death following her alleged refusal to dispose of some corn husks littering the premises of the Ebonyi Cargo Airport which is currently under construction.
The labourer allegedly died on July 29, 2022 from the injuries that she sustained when beaten for failing to evacuate the refuse that littered the premises.
Investigation by The Point showed that Chukwuma Anyigor, a.k.a 'Ite Igwe,' a security man working at the airport, allegedly brutalised the teenager.
A staff of the airport, who preferred anonymity, told our correspondent who visited the site that trouble started when Anyigor instructed the deceased to park the heap of corn husks littering a section of the facility.
According to him, Ukamaka, the deceased, an SS1 student of Izzo High School in Ezza North Local Government Area of the state, refused to comply with the directive, a situation which infuriated the security man.
He was alleged to have hit the girl repeatedly on the head with an object suspected to be a pipe.
An eyewitness, Mrs. Martina Oje, said that the victim, who was a menial worker at the airport, was in company with her friend (name not given) when Anyigor directed her to pack the husks.
She said, "On the sorrowful day, Ukamaka and one of her friends were moving from one section of the Airport to another in search of work when they encountered Mr. Anyigor who ordered the deceased to pack the refuse which were dumped by someone else.
According to Oje, the girl who could not figure out the reason behind the order, refused to obey the command. She said that Anyigor pounced on the girl angrily and beat her to a pulp.
Sunday Nwafor, elder brother to the deceased, said that shortly after the incident, the girl was rushed to the General Hospital at Onueke from where she was later transferred to Alex Ekwueme Federal Teaching Hospital, Abakaliki where she was confirmed dead by doctors.
Ekene Nwafor, a relative to the deceased, who corroborated the report, cried for justice on the death of his sister.
He stated that Ukamaka occasionally goes to the airport for menial work for her upkeeps.
"The accused person was arrested by security personnel who later handed him over to the state CID in Abakaliki," he added.
The Commissioner for Infrastructural Development in the state, Romanus Nwasum, confirmed the report saying that it was not intentional and that the girl seemed to have underlining ailments.
"From what I learnt, they had fracas and the vigilante beat the girl who fainted in the process. I learnt that she was hawking at the airport site. They rushed her to the Onueke General Hospital but she died on the way. Immediately the police and the CSO-in-charge of the airport were invited, they arrested the man.
"The person that died was not a staff but a hawker. The borderline is that people should know that not everybody is healthy these days. Some people have underlying illnesses. That girl may be having sickness and now the vigilante official is facing murder charge because he beats her at that moment."