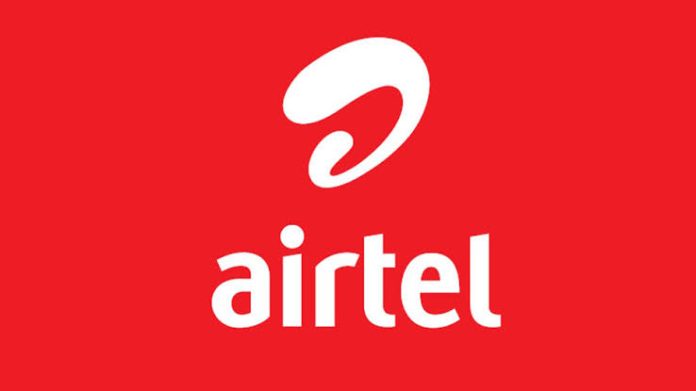 Telecoms giant, Airtel Africa Plc, has announced on Thursday, the acquisition of additional spectrum through its Tanzanian subsidiary, to increase its business fortunes in Africa. The deal is valued at $60.1 million, about N26.2billion.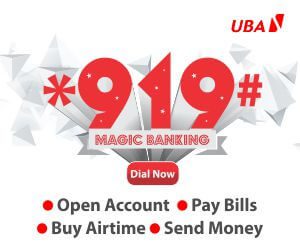 The Company which is the largest capitalized stock on the Nigerian Exchange Limited disclosed that Airtel Tanzania Plc, purchased 140 MHz of additional spectrum spread across the 2600 MHz (2 blocks of 2x15MHz) and 3500 MHz bands from the Tanzania Communications Regulatory Authority (TCRA).
"This additional spectrum will support our network expansion in the market for both mobile data and fixed wireless home broadband capability, including 5G rollout, providing significant capacity to accommodate our continued strong data growth in the country. This investment reflects our continued confidence in the opportunity inherent in the Tanzanian market, supporting the local communities and economy through furthering digital inclusion and connectivity," a statement from the Company noted.
The Group which was both floated on the London Stock Exchange and NGX Ltd in 2019, has since demonstrated significant growth in its customer base, revenues, profits, margins, and cash generation, as well as strengthening its balance sheet through reduced leverage.
The Group continues to execute its growth strategy to deliver on the significant market potential afforded by the demographics and market dynamics across voice, data and mobile money services.
Chief Executive Officer, Airtel Africa, Segun Ogunsanya, noted: "We continue to invest in our infrastructure and distribution networks across the countries where we operate, supporting their economies and communities. Sustainability is at the core of our strategy, driven by our guiding purpose of 'Transforming lives' across Africa, with people, businesses and governments seeking access to more and better connectivity and improved financial inclusion. We look forward to growing the Company further as we continue to sustainably bridge the digital divide, expand financial inclusion and meet the evolving needs of our customers.''