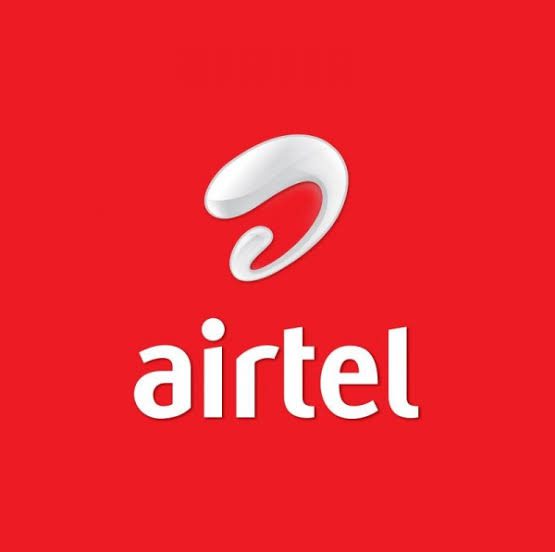 BY BAMIDELE FAMOOFO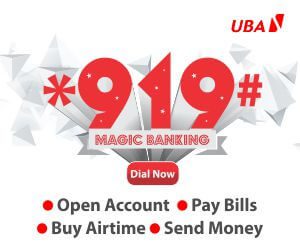 Airtel Africa Plc, biggest capital stock on the Nigerian Exchange, has offered to pay local shareholders dividend with the United States dollars if they so desire.
The Board of Directors of the Company recently approved an interim dividend of 2.18 cents per ordinary share for its shareholders in a circular transmitted to the NGX.
"Shareholders that hold their shares on the Nigerian Stock Exchange may elect to receive their entire dividend payment in Nigerian naira or U.S. dollars," Airtel disclosed in a statement.
The telecommunications and mobile money Services Company fixed its exchange rate at 1 USD = 446.1 Nigerian naira 1 USD = 0.8652 GB pounds.
"The exchange rate for the Nigerian naira or GB pounds amounts payable was determined by reference to the exchange rates applicable to the U.S. dollar available on 8 November 2022," Airtel disclosed in a statement signed by Simon O' Hara, Group Company Secretary.
"The currency exchange rate will be applicable in the determination of the final dividend payment to any shareholders that qualify for and have elected to receive the final dividend payment," the Company explained.
The Interim dividend will be paid in U.S. Dollars, although Airtel Africa plc offers their shareholders the opportunity to elect to receive their dividend payments in Pounds Sterling or Naira via Currency Elections.
Shareholders are however offered the option of currency election for the currency which they chose to receive the dividend. "Last date for Currency Elections: 28 November 2022 Payment date: On or around 9 December 2022 Details regarding the default currency and options on currency election for the dividend, and the currency exchange rates that will be applicable in determination of the Half Year 2022-23 interim dividend payment to any shareholders that qualify for and have elected to receive the Half Year 2022-23 interim dividend payment in Pounds Sterling or Naira will be issued in due course."