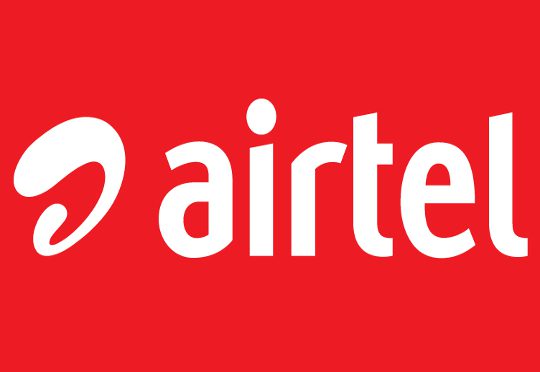 BY BAMIDELE FAMOOFO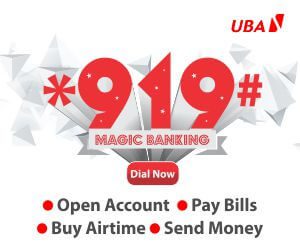 Airtel Africa Plc, second largest Telco listed on the Nigerian bourse, recorded a loss of $160 million in foreign exchange and derivatives transaction, reducing its profit after tax by 1.5 percent at $330 million in its half year financial period ended September 30, 2022.
Profit after tax excluding foreign exchange and derivative losses was up by 30.4 percent. EPS before exceptional items was 6.8 cents, a reduction of 9.5 percent largely as a result of higher foreign exchange and derivative losses of $160 million. Basic EPS increased to 7.9 cents (up by 3.7%) as a result of deferred tax asset recognition in Kenya.
The group's revenue grew 12.9 percent, to about $2.57 billion in the review period. Strong revenue growth in constant currency was posted across all four reporting segments. Mobile Services revenue in Nigeria grew by 19.7 percent, in East Africa by 12.4 percent and in Francophone Africa by 12.1 percent (and across the Group by 15.6 percent, with voice revenue up by 12.0 percent and data revenue up by 22.1 percent).
Mobile Money revenue grew by 29.5 percent, driven by growth of 31.5 percent in East Africa and 23.6 percent in Francophone Africa.
EBITDA increased by 14.3 percent to $1.26 billion in reported currency and by 17.8 percent in constant currency, with an EBITDA margin of 48.9 percent, an increase of 60 basis points in reported currency and 38 basis points in constant currency.
The board has declared an interim dividend of 2.18 cents per share (2 cents in H1'22). In July 2022, the Group prepaid $450m of outstanding external debt at HoldCo. The remaining debt at HoldCo is now $550m, falling due in May 2024. The leverage ratio has fallen to 1.3x from 1.5x in the prior period. Capex increased by 26.9% to $310m, in line with our guidance, as we continue to invest for future growth. Additionally, we acquired spectrum in key markets including DRC and Kenya. Inaugural sustainability report published today, reflecting the Group's commitment to documenting progress against its long-term sustainability strategy launched in October 2021.
Chief Executive Officer, Segun Ogunsanya, speaking on the performance, said: "Airtel Africa continued to deliver strong results as its purpose of transforming the lives of people across sub-Saharan Africa through digital and financial inclusion gained further momentum, with growth accelerating in the second quarter. Whilst we are not immune to the current macro-economic challenges and currency devaluation risks, I am pleased to report double-digit reported revenue growth in the period, largely driven by customer growth of 9.7 percent and ARPU growth of 7.2 percent, as we increased penetration and usage through our affordable service offerings."
"Our cost efficiency initiatives combined with improving growth trends have also helped offset inflationary pressures on our cost base and expand our EBITDA margin by 38bps in constant currency. We continue to de-risk our balance sheet and have further reduced HoldCo debt with the early repayment of $450m of bond in July. We continue to invest for growth and have increased capital expenditure by 27% over the period, alongside a substantial investment into additional spectrum across several markets. Following the receipt of the Payment Service Bank and Super-Agent licence in Nigeria during the period, we have launched our mobile money operations," he added.