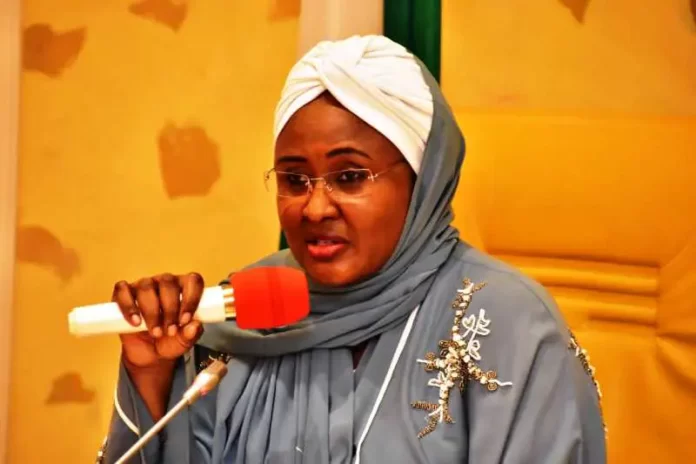 The Future Assured Cardiac Mission convened by the First Lady, Mrs. Aisha Muhammadu Buhari has concluded its assignment.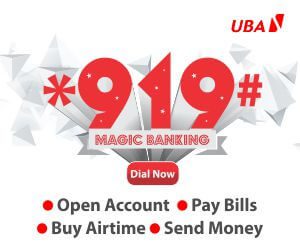 The First Lady convened the mission to conduct cardiac surgeries on underprivileged Nigerians suffering from cardiac diseases.
Speaking during a ceremony to mark the end of the Mission on Friday at the State House, Mrs. Buhari expressed appreciation to the foreign and local surgeons, the hospitals as well as the special team raised to facilitate the mission.
She drew attention to the enormous pressure on the government to improve health outcomes and address killer diseases and noted the need for philanthropists to support the government by investing in the health sector.
She said, there is a lot of room for well-to-do Nigerians to sponsor surgeries of this nature.
She prayed for journey mercies for the Italian team and officials of Jose Foundation UK under the leadership of Martin Abhulimhen.
Earlier, the Chairman of the Board of Federal Medical Centre Jabi, Abuja, Alex Ideh, commended the First Lady for the example she has shown and the lives she has saved through the Future Assured Cardiac Mission.
He specifically commended her for the modern Heart and Lung Machine she procured for the hospital and said, his staff has gained tremendous experience. He called on Nigerian firms to help the health sector through their corporate social responsibility.
Others who spoke at the occasion included the Chief Medical Directors of FMC Jabi, Cedarcrest Hospital, and Cardiocare, where the surgeries of 22 heart patients were conducted.
On his part, Oppido Guido, leader of the Italian surgical team, was full of praise for the philanthropic service of the First Lady and the professionalism of the local surgical team. He reported that the surgeries took over 66 operating hours and 200 ICU hours; saying they will take many positive memories of Nigeria along with them.
The First Lady has supported complex surgeries for hundreds of underprivileged Nigerians through the Future Assured Programme.