The Chairman of the People's Democratic Party, Lagos State chapter, Philip Olabode Aivoji, has on behalf of the leadership and entire members of the party felicitated with the Osun State Governor, Ademola Adeleke, on his recent victory at the Supreme Court.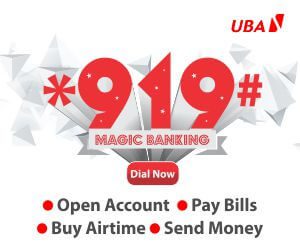 In a statement personally signed by him, Aivoji described Governor Adeleke's victory at the Supreme Court as yet another evidence of his acceptance by the good people of Osun State and, therefore, urged him to enthrone the good governance synonymous with the PDP for the benefit of the people of the state.
He further noted that the confirmation of Adeleke's electoral victory by the Supreme Court has, no doubt, bestowed on him greater responsibilities to drive the PDP's development agenda especially in the South West region of the county towards accelerated development in all spheres of life.
The Lagos PDP State Chairman used the occasion to thank the good people of Osun State for their steadfastness and unwavering loyalty to the party, assuring that the Governor and the party would reciprocate their trust by doing everything to strengthen their faith in democracy and give them better service delivery.
While extending the Lagos PDP's best wishes for the Governor's good health and the continued progress of Osun State under his able leadership, Aivoji, however, called on him to be magnanimous in victory and extend a hand of fellowship to his co – contestants.
He also prayed that God would grant Governor Adeleke the divine wisdom as he continues to lead the people of Osun State on the right path of growth and also impact positively on the lives of the people in the years ahead.