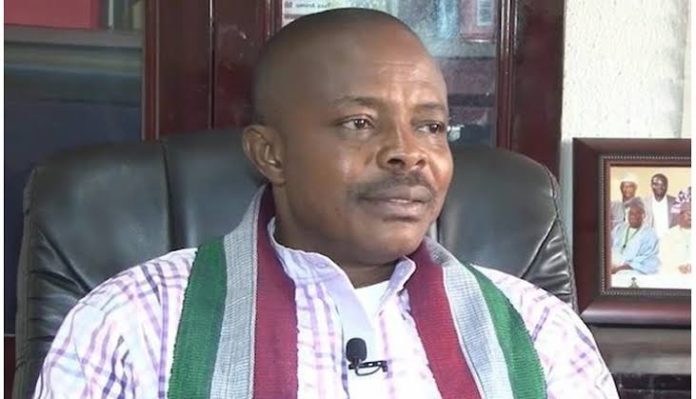 Imo State Government has disclosed that it is in possession of classified information indicating that the President of Nigeria Labour Congress, Joe Ajaero, is in a secret political agreement with some collaborators to use his office to actualize the governorship ambition of his kinsman.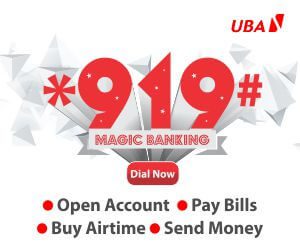 The agreement, according to the government was reached three weeks ago at Emekuku in Owerri North local government of Imo State where Ajaero accepted to work to destabilize the administration of Governor Hope Uzodimma.
According to the State Commissioner for Information and Strategy, Declan Emelumba, the said kinsman who is a serial governorship aspirant spanning PDP and APGA, has already picked the form of one of the political parties for his ambition.
Emelumba said it was also at the meeting that George Ofoegbu Ugochukwu, another kinsman of Ajaero and the governorship aspirant, was selected as the arrowhead of the battle as new NLC chairman in the state.
The Commissioner noted that the plan was for George who was picked by the serial governorship aspirant, to unleash strikes on the state administration so as to make it unpopular.
"From information available to us, the strike declared by Ajaero is derived from the Emekuku agreement and therefore politically motivated. Also, to ensure that the plot succeeds at all costs, Ajaero has been moving from one labour leader to the other lobbying for support," Emelumba submitted.
He said that it was because of the haste to activate the implementation of the agreement that made Ajaero to throw all cautions to the wind by unilaterally imposing a Caretaker NLC Chairman on the state and declaring a strike action without any notice to the state government as demanded by the Labour laws.
The Commissioner said the government is raising the alarm for Nigerians, especially the security agencies and labour leaders, to know that what is going on in Imo State has nothing to do with labour issues but the personal clannish ambition of one man.
Said he: "People should know that Ajaero is abusing his office, using NLC to run down this administration for the interest of his kinsman."
He noted that the manner the election of Imo NLC was botched, the way the same George was imposed as Caretaker Committee Chairman and the hasty declaration of the strike without notice, point to a premeditated agenda by Ajaero and his kinsman.
Emelumba therefore called on Imo workers to be wary of the activities of Ajaero and his cohorts before they are led astray.
He further assured the workers that the state government would continue to give their welfare the priority it deserves.