A governorship aspirant of the All Progressives Congress in Ondo State, Mrs. Jumoke Anifowoshe, has taken the administration of Governor Olusegun Mimiko to the cleaners, saying the regime has impoverished the state by making it poorer than it met it.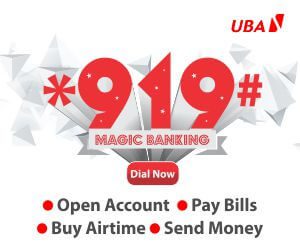 Anifowoshe, daughter of the late Chief Adekunle Ajasin, the first civilian Governor of Ondo State, said all her late dad's legacies in terms of industries and social infrastructure had been destroyed by the Mimiko administration.
"Where are the Oluwa Glass Industry in Okitipupa, Ceramics Industry in Ifon and Nigerian Romanian Wood Industry, Ondo, established during the administration of my father? They are completely dead under Mimiko," she lamented.
She particularly condemned a recent go-ahead given to the governor by the State House of Assembly to borrow N7 billion for projects' execution. She said, "For the House to unanimously allow the governor to go and borrow the money without any objection is not too good for the state, particularly when the state is an oilproducing one. If the government had been prudent with spending, with the kind of money that has run into billions of naira, which has come into the state, the government should not go a-borrowing in any way.
"For the kind of money the government has spent so far, there is no infrastructure to show that the people of the state have benefitted. Looking through the roads from Akure to the border of Ekiti State, from Ifedore area to the boundary of Ekiti too, they are all in a very bad state. Whereas when you get to Ekiti State that is not as buoyant as Ondo, you see many good road networks and weep for Ondo State."
Anifowoshe, a former Ondo State Attorney-General, also condemned the condition of the state's health sector, saying that it was a great irony that the population of medical practitioners in the state had reduced drastically under the watch of Mimiko, a medical doctor, "owing to poor welfare condition."
For the concluding part of this story and others, grab your copy of The Point from your nearest vendor