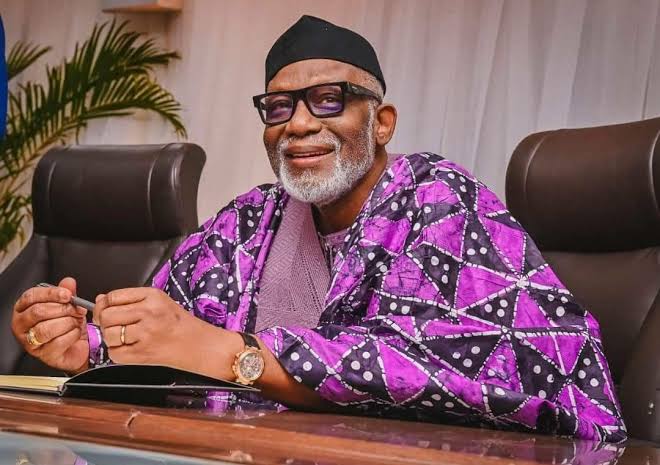 BY TIMOTHY AGBOR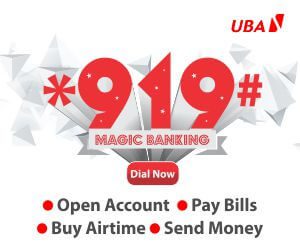 Ondo State governor, Rotimi Akeredolu returned to Nigeria on Wednesday after a three-month medical leave in Germany.
He arrived at the Akure Airport at 11:45 p.m. and was received by a few of his aides.
Akeredolu travelled to Germany on June 6, 2023, for medical treatment.
He did not disclose the nature of his illness, but he said he was going for a "routine medical check-up".
His deputy, Lucky Aiyedatiwa, has been acting Governor in his absence.
In August, Akeredolu wrote to the House of Assembly, notifying the lawmakers that he would be extending his medical leave abroad.
The Governor's return was kept secret, and the state government released no official statement. However, his Chief Press Secretary, Richard Olatunde, later confirmed the news.
Olatunde said the Governor was in good health and would resume his duties immediately.
He also noted that the Governor would meet with his cabinet members on Thursday, September 7, 2023.
The news of his return was also confirmed on the X handle of his wife, Betty Akeredolu.
"Homebound," Mrs. Akeredolu captioned his husband's picture on an airplane.
Also, the Ondo State House of Assembly Majority Leader, Wole Ogunmolasuyi, confirmed Akeredolu's arrival to our correspondent.
He said the governor was already in his Ibadan residence.
Ogunmolasuyi said, "We thank God the governor has arrived in the country. He landed in Abuja and moved straight to Ibadan."