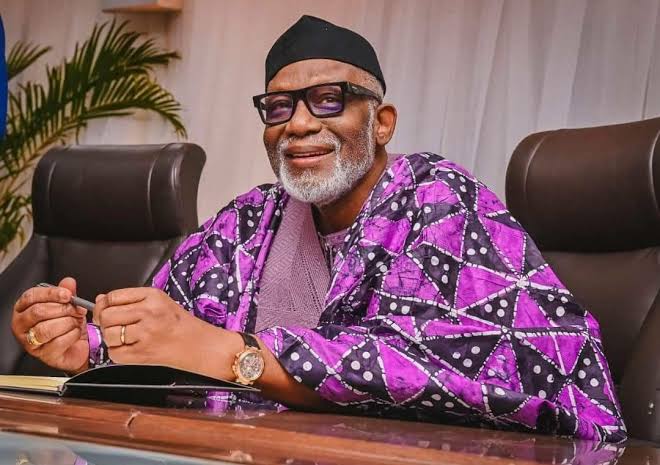 The Governor of Ondo State, Oluwarotimi Akeredolu has expressed his profound gratitude to the people of Ondo State for the ceaseless prayers and messages of goodwill for his full recovery and return to good health, soon.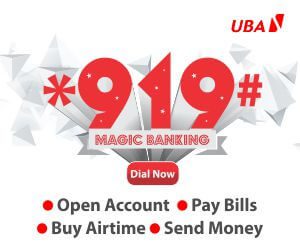 Akeredolu said this unprecedented display of genuine affection and solidarity have been a soothing balm not only for him to stand on his feet, but also, and more importantly, for him to continue his service to the people, particularly the good people of Ondo State.
The Governor, in a statement issued by the state Commissioner for Information and Orientation, Bamidele Ademola-Olateju, thanked the President and Commander-in-Chief of the Armed Forces, President Bola Tinubu, and members of his team, all party leaders, his brother governors and the members of the State House of Assembly for their support.
The Governor who said he in high spirits is expected to join the people of the state as soon as his doctors consider it expedient.