Nollywood actor, Chinedu Ikedieze, popularly known as Aki, was almost suffocated by fans moments after the Sunshine Stars vs Enyimba Week 38 Glo Premier League tie last Sunday at the Teslim Balogun Stadium, Lagos.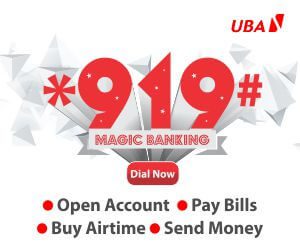 The Abia State-born actor, who is a staunch supporter of Enyimba was among the dignitaries that stepped out during the presentation ceremony. Sadly, after the exercise, Aki, who was seen celebrating with Enyimba players with the league trophy, could not find his way back to the VIP stand, no thanks to the large presence of football fans seeking his autograph.
In fact, it took the vigilance of The Point correspondent to save the Nollywood actor from being mobbed by a cross-section of the fans. Speaking briefly after, the actor, who is famous for mischief on screen, pleaded that he was tired and could not wait to join other dignitaries who had already found their ways out of the stadium.
"Bro, please I just want to go and meet my other pals. Let's talk later as you can see I'm tired," he repeatedly said before zooming off through the VIP exit door.