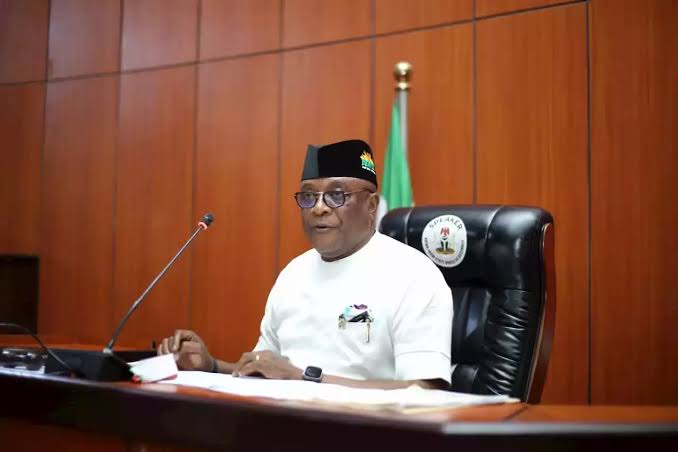 A Bill to compel chairmen of local government areas in Akwa Ibom State to reside in their local governments during their tenure of office, which was slated for a second reading has been before its withdrawn.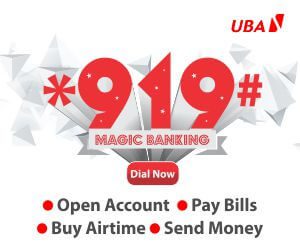 Speaker of the Assembly, Rt. Hon.( Elder) Udeme Otong ordered the withdrawal of the bill following a motion to that effect by the Deputy Leader of the Assembly, Rt. Hon. Otobong Effiong Bob and seconded by the Chief Whip, Rt. Hon. Effiong Johnson during the plenary in Uyo.
The sponsor for the withdrawal of the Bill, Mr Bob, did not give reasons for the withdrawal.
However, three other executive bills successfully scaled second reading on the floor of the House.
They include, "A bill for a law to make Special Provisions for Statutory Boards in Akwa Ibom State; and for connected purposes; "HAB 310 that has to do with a bill for a law to establish the Akwa Ibom State Bureau of Statistics and Akwa Ibom State Statistical System and for Other Matters connected therewith as well as the HAB 312' bill for a law to establish Ibom Peace Corps and for connected purposes".
The bill on the statutory boards seeks to enact a law that would convey some corporate status on the boards of commission, agencies, corporations, and other bodies established by laws of the State, among others, while the Bureau of Statistics bill seeks to establish a bureau that would serve as the main State agency responsible for the development and management of official statistics.
The Peace Corps Bill seeks to establish a body that would complement the security agencies in the State.
The Speaker referred the bills to relevant House Committees for further legislative action.