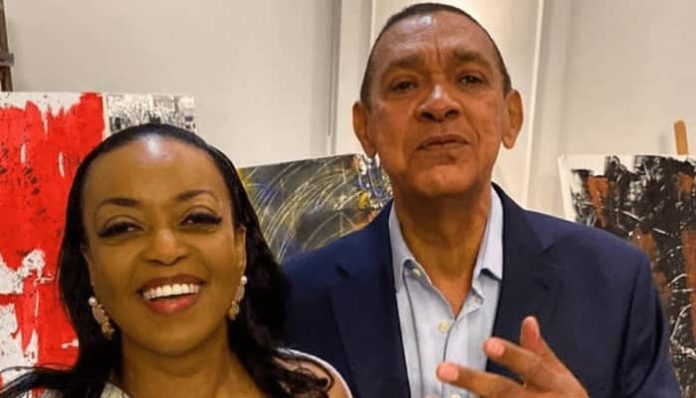 A crisp photo of Nigeria's former Minister of Petroleum Resources, Diezani Alison-Madueke, at an event surfaced online on Thursday, in a rare public show since she became the centre of billions of dollar corruption scandal, and declared her struggle with cancer.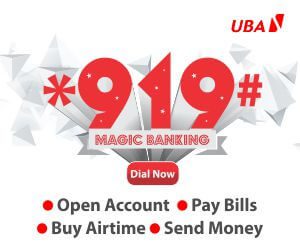 The picture featuring Senator Ben Bruce suggests she has recovered well but has raised fresh curiosity and doubts as to whether she was indeed sick or it was a plot to evade the allegations in which she's enmeshed.
The former minister in May revealed that she had been treating cancer in the United Kingdom since she left the country in 2015.
She said she was diagnosed with 'Triple Negative Cancer', an aggressive form of cancer towards the end of the tenure of former president Goodluck Jonathan in a suit filed against the Economic and Financial Crimes Commission and the Attorney-General of the Federation.
She said she flew to England on May 22, 2015 "in order to undertake a critical course of treatment, which consisted of two operations, eight months of intensive chemotherapy, and five weeks of radiotherapy, according to a news report.
Since then, she has remained in England undergoing medical care and treatment.
About N47.2 billion and $487.5 million in cash and properties were traced to Alison-Madueke after investigations, according to an official statement available.