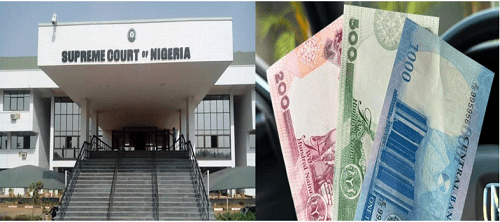 Attention of Nigerians are focused on the Supreme Court as it moves to bring to an end the controversy surrounding the naira swap policy of the Central Bank of Nigeria and its attendant hardship and difficulties today.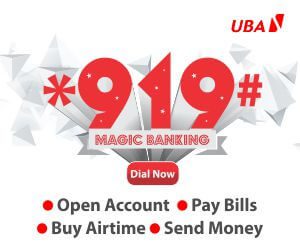 The court had on February 22 fixed today for judgment in a suit by 17 states challenging the policy which has for months caused naira scarcity and untold hardship to Nigerians and their business.
This was after constituting a seven-member panel to entertain the suit and directing the plaintiffs ( the 17 states) to consolidate their briefs.
The plaintiffs are Kaduna, Kogi, Zamfara, Katsina, Lagos, Cross River, Ogun, Ekiti, Ondo, Sokoto, Rivers, Kano, Niger, Jigawa, Nasarawa, Plateau and Abia states.
The defendants are the Federal Government, Edo and Bayelsa states.
In their separate cases that were consolidated, the plaintiffs argued that the policy was unconstitutional and should be voided.