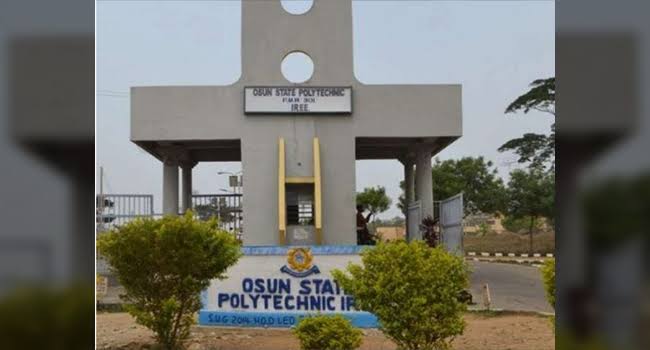 BY TIMOTHY AGBOR, OSOGBO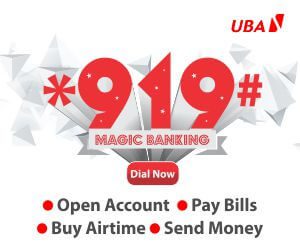 The period of sittings of the panel set up by the Osun State Government to investigate the allegations against the suspended Rector of the Osun State Polytechnic, Iree, Tajudeen Odetayo, has elapsed without fair hearing from the accused and the accuser, findings by The Point have revealed.
Odetayo had been suspended by the state government in a letter dated July 11, 2023 and signed by the Permanent Secretary of the Ministry of Education, Muritala Jimoh.
Kehinde Alabi, an indigene of Ede, was thereafter appointed Acting Rector of the institution under controversial circumstances by the state government.
The state government said Odetayo's suspension came on the heel of allegations of financial recklessness, fraud, corruption and abuse of office.
His suspension sparked protest in the polytechnic as lecturers and non- academic staff suspended activities, describing the action of the state government as an aberration.
Chairman of the Governing Council of the institution, Diran Ayanbeku, had on August 8, 2023 inaugurated the investigation panel and gave it two-weeks timeline to submit the report.
By default, the panel was expected to have concluded its investigation by last Friday, August 18, being the last day of the two-week timeline.
However, findings revealed that the panel, headed by the Permanent Secretary, Ministry of Education, Muritala Jimoh, did not invite Odetayo all through its sittings.
Similarly, it was also gathered that the panel refused to invite the petitioner to defend the petition as well.
According to a member of the panel, Odetayo wrote the panel on Thursday, August 17, to request that he should be invited for fair hearing after waiting for over a week without request by the panel for him to appear.
The panel, it was gathered, did not respond to his request till the close of work on Friday.
However, another member of the panel disclosed that the panel later sent an invitation letter to Odetayo at noon on Saturday, August 19, but nobody was in the house to receive the letter.
When contacted, Ezekiel Alabi, a representative of Academic Staff Union of Polytechnics, Osun State, OSPOLY chapter, confirmed that neither Odetayo, nor the petitioner was invited by the panel.