The former secretary of the Peoples Democratic Party, Ekiti State, Dr. Tope Aluko has eaten his vomit as he reconciled with the Governor of the state, Ayodele Fayose, who he claimed allegedly rigged his way to government in 2014  governorship election.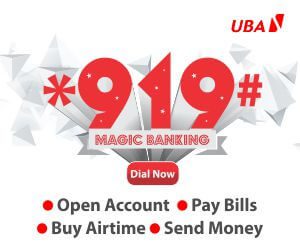 Contrary to speculations that the former lecturer in Ekiti State University has been promised a key position in Fayose's cabinet, as he had requested before the tussle between the duo, he said: "This is not about position, this is about peace, misunderstanding, talking together as family. We have resolved issues and we are moving on."
Governor Fayose disclosed that he has forgiven Aluko and that bygone is bygone. "When you are talking about forgiveness, Aluko remains my boy and son. Whatever he has said in the public sphere, this is the time to move forward beyond that," he disclosed.