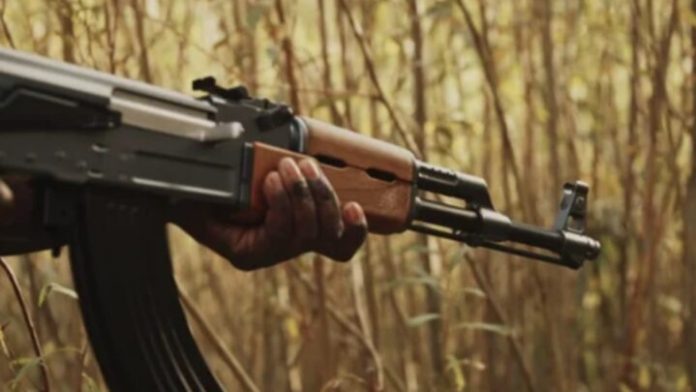 'Why banditry, kidnapping reduced during election'
BY TIMOTHY AGBOR, OSOGBO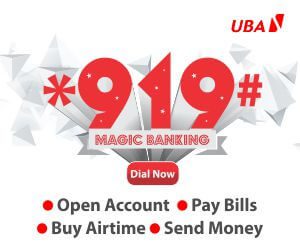 At the peak of political activities for the 2023 general elections in Nigeria, the rate of insecurity reduced significantly across the country, The Point's investigation has shown.
This was a significant departure from the series of attacks and killings, including the destruction of facilities of the Independent National Electoral Commission across Nigeria, prevalent a few months before then.
Stakeholders had expressed grave concern at the worsening insecurity as bandits sprayed villages with bullets, killed residents and set buildings ablaze a few days to the polls. There were rampant cattle rustling and clashes between farmers and herders as mass kidnappings for ransom also went on unabated.
Findings by The Point, however, revealed that since the February 25 presidential election, till date, activities of insurgents, bandits and kidnappers had reduced significantly.
While some security experts linked the relative reduction in security breaches to the fact that Nigerian politicians had been busy with campaigns and other electoral activities, others said the lack of cash contributed to the drop in crime rate.
The experts, however, noted that granting amnesty to terrorists was a way of breeding a new generation of killers.
A security expert, Akin Adeyi, alleged that some politicians sponsored terrorists and bandits, adding that it was possible that the politicians would have appealed to insurgents and other criminals to refrain from further attacks until their political dreams were realised.
He said, "The reduction in the level of attacks by insurgents is a pointer to the fact that politicians are busy. These insurgents and criminals have been engaged by politicians, or at most, their disguised and secret handlers have appealed to them, saying, 'let me have my election, don't disrupt it.'
"That is why the suspicion is rife that some of them are the sponsors of all these acts against us. Why is it that it is when their interest is threatened that we have less security challenges in the country?"
While enumerating the failures of the President Muhammadu Buhari-led administration in security matters, Adeyi said insecurity could only be surmounted if justice was enthroned in the country.
The former Director at the Department of State Services, added, "The failures of the outgoing government are too numerous because we all know that it failed woefully in the area of security if we have to go by what the sitting President told us then. He had said that Boko Haram and terrorism would become things of history in just 90 days of his administration. It's eight years now, we are still dealing with Boko Haram insurgency.
"It is under this same administration that banditry came to be and is thriving; kidnapping, robbery and other forms of insecurity across the country. We have the worst of killings in the recent past, especially in Osun State where people are being killed and nothing will happen thereafter."
Recommending prompt prosecution and punishment of those destabilising the nation's peace, Adeyi said, "There should be logical conclusion to criminal cases; that's when there will be justice and peace. If we don't do that, no amount of security that we put in place will stop the killings across the country. You can only minimise it, but if you want to stop it, then you have to see to it that the people who perpetrated particular criminal acts are brought to book.
"Criminality should be tackled from the angle of the Judiciary because when people who have committed crimes are seen being punished, then, it will discourage others from doing such."
Bemoaning the act of granting amnesty to terrorists and other criminal elements, Adeyi said, "It is laughable and painful that a government would sit down and say killers are qualified for awards; people who have killed and slaughtered people.
The children of those killed are there and nobody cares about them and a government is empowering their killers in the name of repentance.
"What will those whose loved ones have been killed do? That method of repentance is like breeding another den of killers. A child who saw you kill his father, mother or other loved ones will do everything later in life to ensure that the deaths are avenged."

"I don't know who gave government such an idea. That is curing with one hand and escalating with another. All these people who are into Boko Haram and insurgency today are angry against the system and the society. Now, some people who are victims of their atrocities won't be happy seeing any government placating the killers of their loved ones. These victims will be bitter in life and they will return to attack the system," he warned.