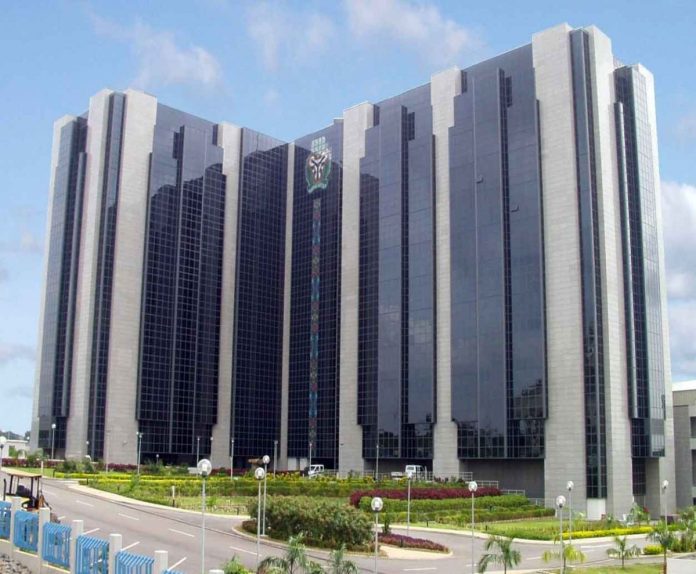 BY BAMIDELE FAMOOFO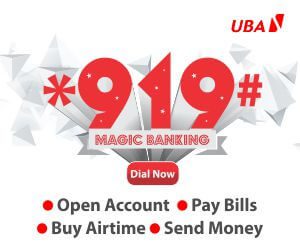 Ahead of the Monetary Policy Meeting of the Central Bank of Nigeria scheduled to take off today, financial experts have predicted a hike in interest rate by 50 basis points.
The experts at Cordros Research said the MPC will be faced with the decision of holding or hiking the Monetary Policy Rate further at a time global central banks are marching on with their interest rate hiking cycle despite the increasing risks to growth.
"Thus, we think further tightening is necessary to anchor inflation expectations. Consequently, we expect the Committee to (1) increase the MPR by at least 50bps and (2) adjust the asymmetric corridor back to its pre-COVID level (+200/-500bps) from +100/-700bps around the MPR," Cordros noted.
In arriving at a decision, experts expect the MPC to assess the domestic and global economic environment, specifically the key economic and financial indicators since its last policy meeting.
"In our opinion, the Q2-22 growth print (+3.54% y/y) suggests the Committee could become cautiously comfortable with the growth levels, giving it a much-needed reason to maintain its fight against the stubbornly-high inflationary pressures, more so that a sustained negative real interest rate could dampen domestic investments and undermine the stability of the local currency," Cordros argued.