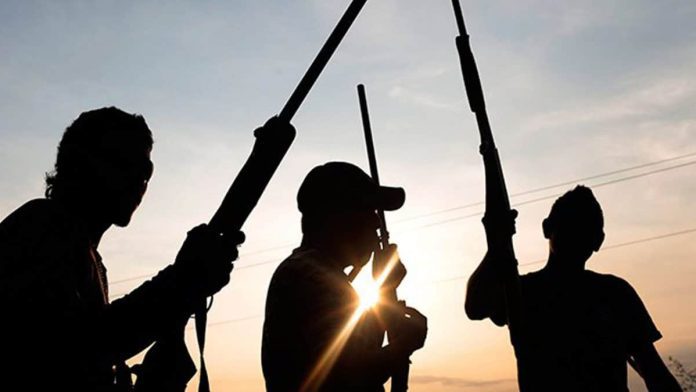 The United States Embassy in Abuja has said that two of its employees who were involved in the Anambra convoy attack have been successfully rescued.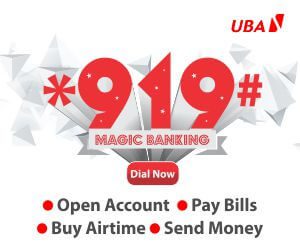 The embassy in a statement released in Abuja on Friday confirmed that two employees involved in the Anambra convoy attack have been rescued and are now safe under the protection of Nigerian authorities in Anambra.
The embassy also stated that the US government is working hard to bring the attackers to justice.
On May 16, a group of gunmen had attacked a US convoy in Atani, Ogbaru Local Government Area of Anambra State while the team was on a mission killing and abducting some of those in the vehicle.
The US embassy statement reads in part, "We have informed their families of their safe recovery. US Mission personnel are on their way to meet and accompany them home.
"We continue to work intensively with the Nigerian security and law enforcement on this matter, to identify the victims previously found, and to bring to justice those responsible for this heinous attack.
"We are deeply grateful for the partnership and solidarity of the Nigerian government and Nigerian security and law enforcement colleagues and mourn with them for those who died in the attack." (NAN)