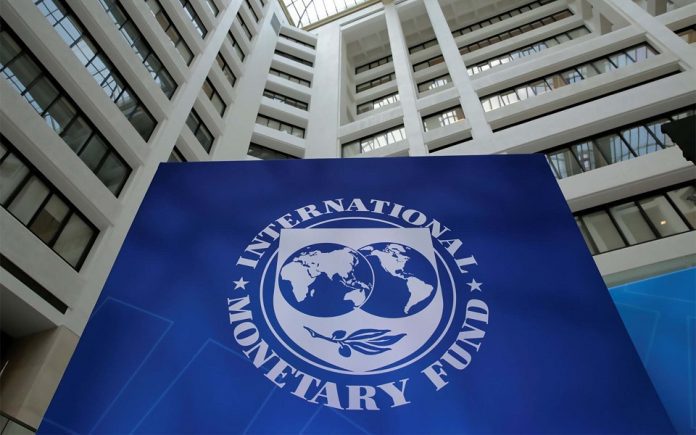 BY FESTUS OKOROMADU, ABUJA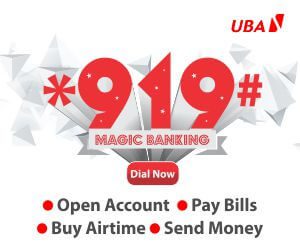 The International Monetary Fund has expressed concern over the poor rate of loan repayment by beneficiaries of the Anchor Borrowers' Programme initiated by the Central Bank of Nigeria.
It also said the programme has failed to boost agricultural production in Africa's largest economy contrary to the claims of the CBN.
The IMF in its latest country report titled, "Nigeria: Selected Issues," said only 24% of loans obtained under the programme have been repaid as at January 12, 2023.
The report queried the success rate of the programme stressing that the agricultural credit scheme has failed to target the correct recipients, hence it has not significantly increased production.
It said that although the CBN allows farmers to pay in cash or give the Central Bank his/her produce of the same value under the ABP, repayments have been very low.
"For the Anchor Borrowing Programme, repayment is also low at 24 percent, especially since repayment can be made in kind, thereby limiting the tenor of the loans to one year.
"Part of the problem is that the incentive structure for repayment is weak, the recipient loans are not always well targeted and occasionally the funding is used for other purchases (e.g., new agricultural input trading companies to elicit trading rents)," the report stated.
The IMF also said that recent data (November 2020) from the Central Bank indicated that the repayment rate for the commercial agriculture credit (CAC) scheme was at almost 66 percent.
It, however, said that since the loans started in 2009, the 66 percent repayment rate was not a particularly high outcome.
The IMF report also said its cross-country analysis identified four levels for raising food security levels: raising per capita consumption, raising production yields, limiting food price inflation, and reducing reliance on food imports.
It noted that per capita consumption was far below comparator countries in Nigeria, and it could be stimulated through increased diversification.
Farm yields in Nigeria, the report noted, were also lower than in other countries due to scarcity of inputs (fertilizers, modern irrigation methods, and mechanisation).
It urged Nigeria to address challenges hindering access to timely, high quality, and price competitive inputs, saying that this would not only achieve optimal productivity of agricultural outcomes but also temper food inflation.
The ABP was launched by President Muhammadu Buhari on November 17, 2015, to create a linkage between anchor companies involved in the processing and small holder farmers (SHFs) of the required key agricultural commodities.
It was designed to provide farm inputs (in kind and cash) to SHFs to boost production of the key commodities, stabilise input supply to agro-processors and address Nigeria's negative balance of payments on food.