Thrilled by the success in the Nigerian music industry, Angolan musicians are on the verge of 'porting' into the Nigerian music industry. Confirming this, a leading Angolan musician, Paul M'vula, who recently won the Best African Rock Music Award at the All African Music Awards, in a chat with The Point he explained that Angolan musicians were ready to introduce their music into the booming Nigerian music industry.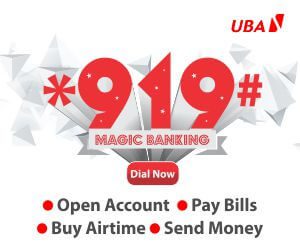 He said, "The Nigerian music industry is what every musician in Africa respects a lot, and for this, all of us believe we can be partners in progress in our various genres of music.
"Though my category of music is actually difficult and has not fully been accepted in Nigeria because people listening to rock in Africa are not so many, we have plans in the pipeline to make us acceptable in Nigeria."
Paul, while commenting on his Best African Rock Artiste award, said, "I think I am very proud of the award because I have managed to get through to this point despite the fact that rock music is not popular in Africa.