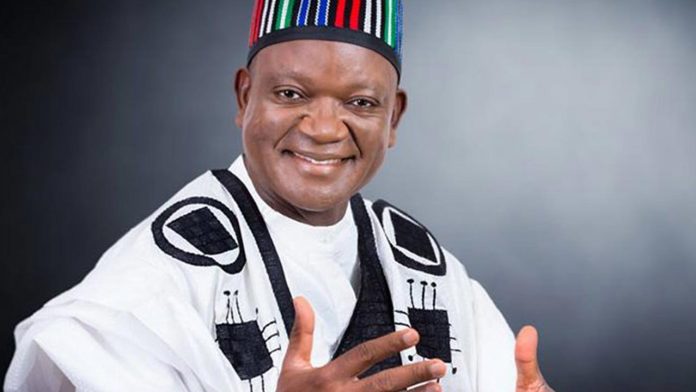 Benue State Governor, Samuel Ortom, who is a member of the G5, has lost the Benue North West senatorial contest to All Progressives Congress' Titus Zam.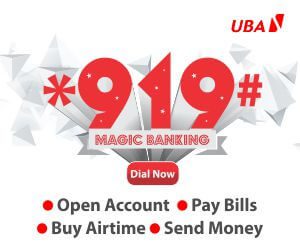 Zam polled 143,151 votes to defeat Ortom with 106,882 votes and the Labour Party candidate, Mark Gbilah, who polled 51,950 votes.
Zam, who hails from Gwer West Local Government Area, was a former chairman of the area and Special Adviser to Governor Samuel Ortom on Local Government and Chieftaincy Affairs.
He is the political son of Senator George Akume, Minister of Special Duties and Inter- Governmental Affairs.
The APC has cleared 10 of the 11 House of Representatives seats in Benue State.
Those who won are:
1. Blessing Onu – Otukpo/ Ohimini
2. David Ogewu – Oju/ Obi
3. Agbese Philip – Ado/ Okpokwu/ Ogbadibo
4. Regina Akume – Gboko/Tarka
5. Achado Asema – Gwer/Gwer-West
6. Sekav Iyortyom – Buruku
7. Terseer Ugbor – Kwande/Ushongo
8. Prince Solomon Wombo – Katsina -Ala/Ukum, Logo.
9. Dickson Tarkighir – Makurdi /Guma.
10. Sesoo Gboko – Vandeikya/ Konshisha