One major thing on the mind of Okunnu is Summit University, says Animashaun
A former Education Secretary of the Ansar-Ud-Deen Society, Barrister Saifu Animashaun,
has said that the society is fortunate to have Alhaji Femi Okunnu, SAN, as National President.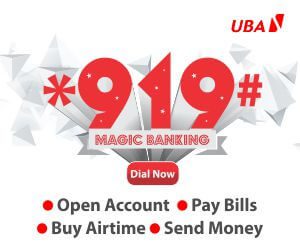 Speaking during an exclusive interview with The Point, Animashaun said you could hardly have an organisation with the clout and influence of a Senior Advocate of Nigeria, SAN, as President.
He said, "I think we are very luckyto have Okunnu as President. We are indeed very lucky. For example, when we were asked to show our bank accounts to demonstrate our capability to run a university, Okunnu picked his phone and pressed some buttons, and a whopping N200 million hit our bank account in a jiffy! And so, we got the licence to run Summit University. How many people can do that?
"All we are asking for is that Okunnu should run another term, so that Summit University could stabilise. We know that he is ageing, and the job of a President can be stressful.But we still need him, his influence, at this critical moment."
For the concluding part of this story and others, grab your copy of The Point from your nearest vendor