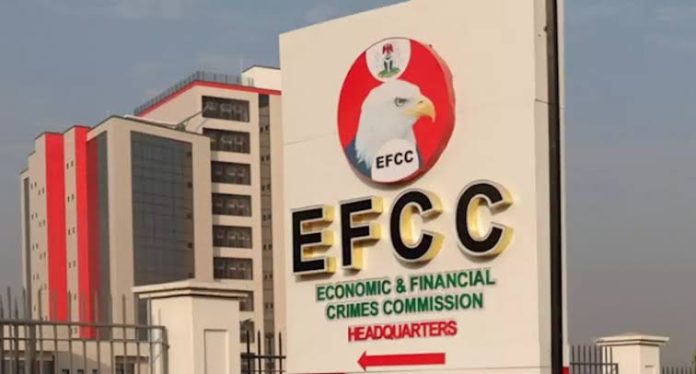 The Point gathered on Monday that the Economic and Financial Crimes Commission has arrested and interrogated four top officials of the Nigerian Civil Aviation Authority over an alleged N2 billion fraud.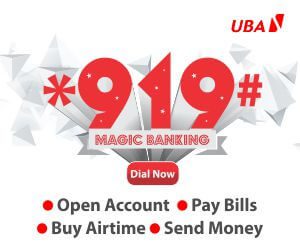 Sources familiar with the trouble told The Point that the arrested officials include Bilkisu Adamu Sani, Director, Finance and Accounts; and Hart Benson Fimienye, Deputy General Manager, Treasury.
Others are Obene Jenbarimiema Turniel, Deputy General Manager, Management Accounts; and Nathaniel Terna Kaainjo, General Manager, Accounts and Stores.
Kaainjo was said to have been taken into the EFCC custody on Thursday, March 16, while the others were arrested on Monday, March 20.
It was learnt that the four officials are currently being questioned at the anti-graft agency's headquarters in Abuja for allegedly paying themselves and others duty tour allowances (DTAs) in excess of N2 billion.
Duty allowance tour refers to an official trip embarked upon by a public servant.
In 2022, President Muhammadu Buhari approved the increase of DTAs for ministers, permanent secretaries and civil servants on grade levels one to 17.
The approval of the new allowances was conveyed in a circular issued by Ekpo Nta, chairperson of the National Salaries, Income and Wages Commission.
The new allowances took effect on September 1, 2022.