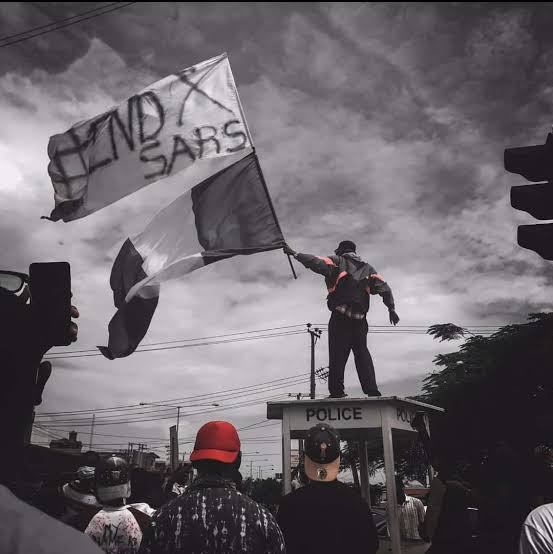 There is anxiety in Lagos State as organizers of the 2020 EndSARS protest have concluded plans to hold a memorial in the Lekki area of the state today.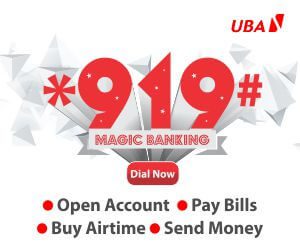 According to the organizers, this is to commemorate the death of citizens, particularly youths who were allegedly shot at by the Nigerian Army, at the Lekki Tollgate on Tuesday, October 20, 2020.
The planned memorial was disclosed in a flier shared by entertainer, Folarin Falana aka Falz the Bahd guy, on his Instagram page on Wednesday.
According to the flier, participants would walk and drive to the tollgate where the Nigerian Army allegedly opened fire on unarmed protesters who were demanding an end to police brutality.
The ignoble attempt by the authorities to cover up the October 20, 2020 slaughtering of unarmed #EndSARS protesters at the Lekki toll plaza in Lagos was exposed in the report of the Lagos State Judicial Panel of Inquiry on Restitution for Victims of SARS Related Abuses submitted to Governor Babajide Sanwo-Olu.
Headed by Doris Okuwobi, a retired judge, the nine-member panel found that there were 48 casualties of which nine were confirmed dead on the night soldiers stormed the toll gate and the world watched in horror the dispersal of peaceful protesters who were waving the national flag and singing the national anthem to protest police brutality and extrajudicial killings. The panel described the incident as a "massacre in context."
The 309-page report provided graphic details of how after soldiers exited the scene, the Nigeria Police Force followed up with the killing of the protesters, shooting directly at fleeing demonstrators, who were running into shanties and the lagoon.
Officials of the Lagos State Environmental Health Monitoring Unit reportedly evacuated dead bodies and deposited them at various hospital mortuaries in the state. The report shockingly averred that some trucks with brushes underneath were brought to the Lekki Tollgate in the morning of October 21, to clean up the scene and conceal evidence. This is nothing short of evil.
The entire saga was brutal suppression of the fundamental right of citizens to stage a peaceful protest.
In a bid to bring an end to the incessant killings and extortion of innocent youths by officers of the dreaded Special Anti-Robbery Squad of the police, youths had taken to the streets in major cities to demand an end to police brutality.
Though the immediate demand of the protesters was the disbandment of SARS, they also initiated a 'Five-for-Five Demand,' calling for an increase in police salaries, and a psychological evaluation of police personnel, among others.
While the protests at the Lekki Tollgate and Alausa were peaceful, thugs, some of whom were ferried in official government vehicles and police vans, hijacked the protests in other areas, attacking demonstrators, looting, and invading prisons and police stations.