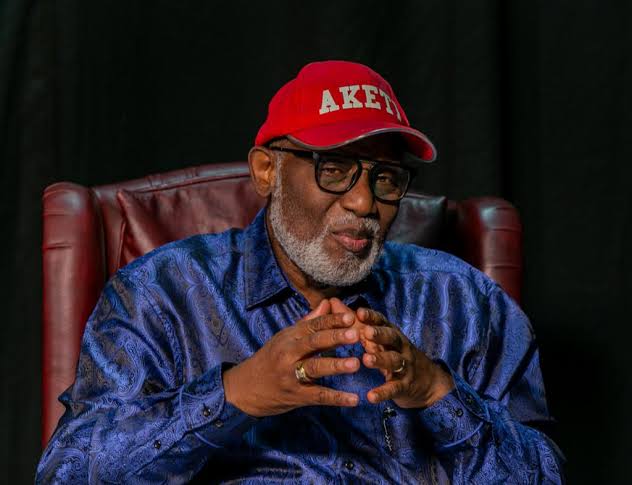 Governor Rotimi Akeredolu of Ondo State has sacked all appointed media aides seconded to the office of the Deputy Governor, Lucky Aiyedatiwa, with immediate effect.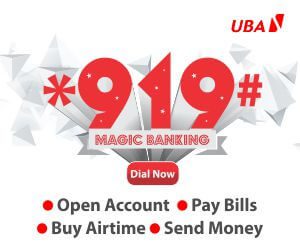 In a statement by the Chief Press Secretary to the Governor, Richard Olatunde, the affected aides include Press Secretary to the Governor, Kenneth Odusola; Special Assistant to Governor (New Media) Okunniga Oladipupo; and Special Assistant to the Governor (Photography) Abayomi Samson Adefolalu.
Olatunde added that the sacked aides are to submit all government properties in their possession to the Acting Permanent Secretary, Office of the Deputy Governor.
"Similarly, the Press Crew attached to the office of the Deputy Governor has been disbanded.
"Consequently, all members of the Press Crew are to report back to their various ministries and stations.
"Equally, the Ministry of Information and Orientation is directed to provide adequate coverage for the activities of the Deputy's Governor office henceforth," the statement added.
The sack of the Media Aides has further confirmed the rumours making around that all is not well between Akeredolu and his deputy.
Recall that the Governor recently returned to Nigeria after a three-month medical leave in Germany, while the Deputy Governor, Ayedatiwa, held forth as Acting Governor during the period.