The Catholic Archbishop of Jos, Plateau State, who
is also the President of the Catholic Bishops in Africa, Most Rev. Ignatius Kaigama, has advised against any form of war in Nigeria, saying, "Any war we fight will only take us back socially and economically, to those dark days of the survival of the fittest."
Kaigama made the observation while declaring open the National Executive Council meeting of the133 Catholic Laity Council of Nigeria, held in Jos. "It has been observed that no one has ever won a war in Nigeria. The knives, swords, bombs and guns have not brought victory to any one…When you hear of the youth from the North-East, South-East and the Niger Delta threatening to destroy the economy, where is the unity and the corporate existence of the nation?
"The question is: do they know the implications of war? We have experienced the sad effects of war. Why trying to go that way again?"….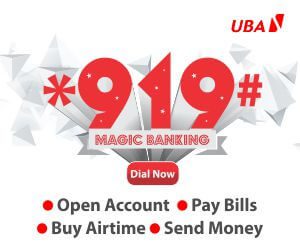 Grab a copy of Thepoint news paper from your nearest vendor.