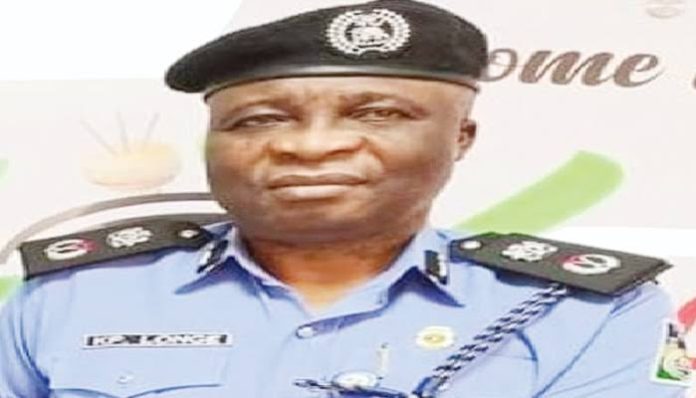 TIMOTHY AGBOR, OSOGBO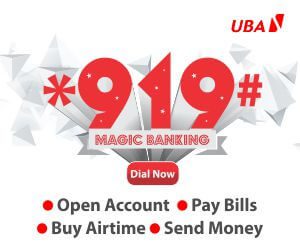 The Osun State chapter of the All Progressives Congress has accused the state Commissioner of Police, Patrick Longe, of shielding notorious political hoodlums and watching them cause mayhem in the state without any attempt to arrest them.
The party charged Longe to be more proactive in the discharge of its statutory duties of securing lives and property of the inhabitants of the state.
According to the Acting Chairman of the opposition party, Tajudeen Lawal, in a statement issued on Monday, the arrest of a suspected cultist in the state was not enough, and urged the police to rein in on hoodlums allegedly being sponsored by the ruling Peoples Democratic Party in the state.
Lawal claimed that "some of the hardened political hoodlums in the state were being shielded by both executive and police authorities as they are usually sighted enjoying statutory security protection in the public."
He tasked Longe to arrest all the known political hoodlums who are being shielded by politicians in order for members of the public to have sustainable confidence in the police command under his leadership.
"It is never too late for the Osun State Police Command to be alive to its constitutional responsibility of ensuring security of lives and property. It is wicked and criminal for the police to be selective in the performance of their statutory duties for what-ever reason.
"It is strange and funny that some of the hoodlums on the wanted list of the police are also enjoying police security whenever they are sighted in the public," Lawal said.
The spokesperson of the police command, Yemisi Opalola had denied allegation that the CP is partisan, saying that the force had been attending to all complaints received from all political parties in the state.
Also, the PDP leadership under the chairmanship of Adekunle Akindele in the state had blamed APC for the wave of political violence across the state and debunked claim that it was breeding thugs and attacking the opposition party.