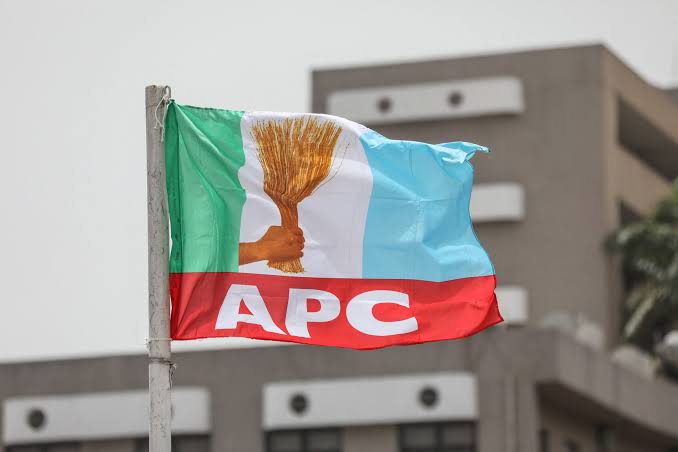 BY OLAYODE INAOLAJI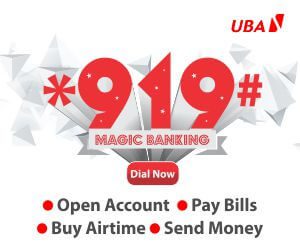 The burning issue that pervades Nigeria's political landscape is the exclusion of Professor Yemi Osinbajo, the Vice-President of Nigeria; Boss Mustapha, Secretary to the Government of the Federation (SGF), among others from the list of All Progressives Congress, APC, Tinubu/ Shettima Presidential Campaign Council, PCC, which was unveiled recently is absolutely unsavoury.
Out of 422-member campaign council listed, it is unfortunate the names of those party bigwigs listed above are missing. What could be the cause? Why should the siting People's Democratic Party Senator representing Enugu East Senatorial District, Senator Chimaroke Nnamani be selected and some party panjandrums are excluded? This is a hilarious drama and cause for concern.
Before I would say Mohammadu Buhari, the president of Nigeria and the party PCC chairman goofed, I will urge Prof Osinbajo and Mustapha to express their thoughts publicly on the critical issue of their exclusion from the list. Nigerians especially the Christians want clarification in no time. Albeit, I didn't stand against the ideology of Muslim – Muslim ticket because I believe what will be will be – Que sera sera, irrespective of the religion combination. Only fanatics will spuriously regard it as something else. If Christians are not comfortable with it, what will the faithful of African Religion (Afred) do?
However, the party might not have any mindset of Islamization agenda but the exclusion of those personalities will make the antagonists of the party to envisage so, which is not, at least to the best of my knowledge.
If Osinbajo, Mustapha feel cheated, the excuse expressed by Buhari that their exclusion was done to make them direct outright attention to the administration of the country, is a flimsy one and it holds no water. In my view, being a ruling VP, SGF has nothing to do with that; unless there is an ulterior motive or political orchestration underneath.
Sequel to the issue that erupted after the conclusion of APC presidential primary election some months back which Asiwaju Tinubu strategically won should be settled by launching reconciliation. I speculate this silent ruckus is a contributive factor to the shutting out of Osinbajo.
Before the issue of this APC presidential campaign council exclusion of some party stars goes haywire, it will be pleasant to its extremity if National Working Committee of the party can take a critical look at it.
Although, this committee reportedly didn't give consent to the list before being proclaimed.
How good will it be if my opinion is not jettisoned especially if there is no concrete excuse Buhari can utilize to justify the unhelpful act and if it hurts Prof Osinbajo, Mustapha others. This issue may be at the detriment of the party.
Olayode Inaolaji, writes from Ogbomoso, Oyo State, via
inaolajiolayode@gmail.com