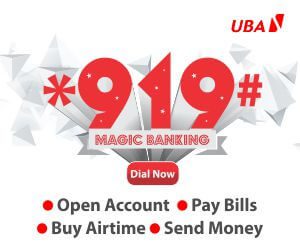 BY BENEDICT NWACHUKWU, ABUJA
Aspirants for the Presidential ticket on the platform of the All Progressives Congress (APC) in the forthcoming 2023 general elections have refused to sign the withdrawal form tucked into the expression of interest and nomination forms by the party.
The aspirants claimed they did not have the knowledge of such form and condition asking them to sign their withdrawal from the contest even ahead of the party primary before purchasing their forms.
Some of them questioned the rational behind that if not that some cabals in the party may have concluded to force a candidate on the party in the guise of consensus candidate.
The Point gathered reliably that the aspirants have vowed that they will not have anything to do with the secret form because it amounts to breach of human rights.
Former Senate President and APC Chieftain, Ken Nnamani in a television programme monitored in Abuja on Tuesday wondered why an aspirant should be asked to sign a withdrawal form when the primaries have not been conducted.
Another presidential aspirant, former governor of Zamfara State, Ahmed Sani Yerima said he did not sign the secret withdrawal form.
Also, Bauchi governorship aspirant, Musa Babayo said he declined to sign because the party withdrew the form and asked them not to sign.
Meanwhile, insider information revealed that the party is targeting to use it to disqualify some aspirants.
Our source further revealed that the party has already settled for a candidate before the sale of forms.