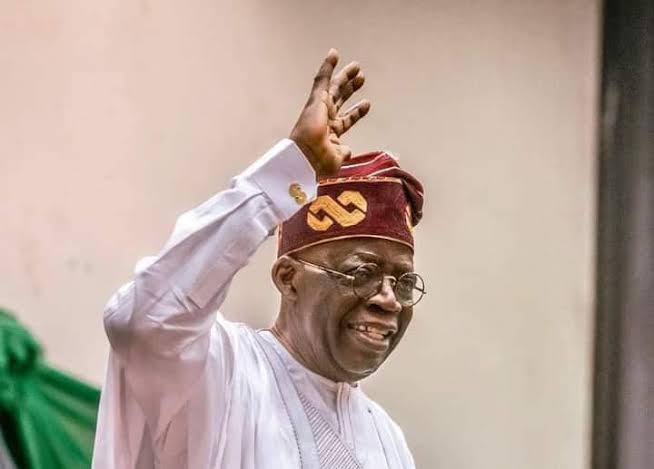 The ruling All Progressives Congress has sent congratulatory messages to its victorious presidential candidate in the just concluded presidential and National Assembly elections, Bola Ahmed Tinubu as the President-Elect, and the Vice President-Elect, Kashim Shettima. The party described their victory as a "well-deserved victory at the just-concluded presidential polls."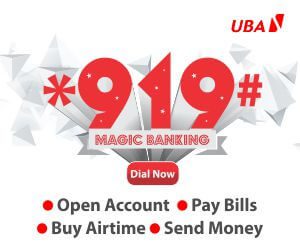 National Publicity Secretary, Felix Morka, in a statement on Wednesday afternoon, said "We wish to effusively thank all Nigerians for their overwhelming support that resulted in a renewed mandate for our great Party. This election was vigorously contested like no other in the history of our democracy, and it witnessed the determined participation of millions of our fellow compatriots. Our country and democracy are richer and stronger together in this strident onward march into a more vibrant future of opportunities, wholesome and transformative development."
It added that "To the Leader of our Party, President Muhammadu Buhari, we deeply appreciate your remarkable accomplishments in office that provided a formidable springboard for our President-Elect to run a victorious race, and we remain thankful for your intrepid and steady leadership of our Party. Your unparalleled program of electoral and democratic reform provided a conducive predicate for the successful conduct of this year's presidential election. Your legacy will endure through time."
The APC also commended the electoral umpire and security forces for "the commendable discharge of its statutory duty to deliver a free and credible presidential election. We applaud the armed forces and security agencies for their vigilance, and for keeping the peace, and for maintaining law and order during this important exercise. We are equally thankful to local and international observer missions for their roles in monitoring this process to its conclusion.
"We dedicate this victory to all Nigerians for their courage, boundless energy, resilience and abiding love of country.
"We congratulate all candidates in the presidential contest for their eminent leadership and massive contributions to democratic progress and consolidation in our country.
The ruling party urged all parties to join hands with the President-Elect to work for the good of the country. "We commend all political parties and their supporters for the engaging contest. We urge them to join hands with the President-Elect, Asiwaju Bola Ahmed Tinubu, to work for the utmost good and benefit of all Nigerians, irrespective of partisan political, ethnic, religious, age or gender difference. As stakeholders, we must put our people first and make their best interests and well-being the top and controlling priority of the incoming administration.
"We have full faith and confidence that our President-elect would spare no effort in mobilizing all available human and material resources to take our country to new and lofty heights of unity, peace, economic vibrancy, security and prosperity.
"On behalf of the National Chairman of our great Party, Senator Abdullahi Adamu, members of the National Working Committee, and our teeming and loyal party men and women, again, we thank all Nigerians for this epic accomplishment," the statement read.