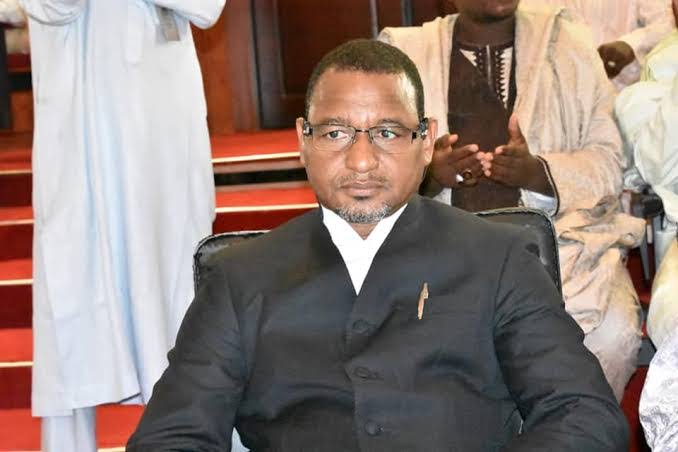 The National Working Committee of the All Progressives Congress has described as 'untrue' the report that the National Legal Adviser of the party, Ahmad El-Marzuq, may have been forced out of the committee.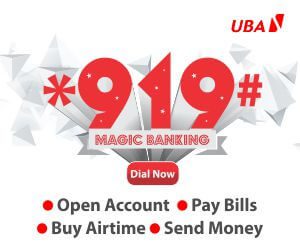 The development is coming four days after the former legal adviser threw in the towel.
El-Marzuq had tendered his resignation on the eve of the National Caucus meeting of the ruling party held at the banquet hall of the Presidential Villa in Abuja.
Online and social media were awash with reports of how the presidency and APC governors pressured El-Marzuq into quitting the NWC on Thursday.
Reacting, Deputy National Organising Secretary of the APC, Chidi Duru, reiterated that there was no iota of truth in the viral report.
Duru also dismissed speculation that the lawyer was shut out at the NEC meeting as the handiwork of rumour peddler.
He said, "El-Marzuq resigned from the NWC and his letter was accepted by the party.
"Forget what anybody might have told you that he was shut out at the NEC meeting. It is not true. El-Marzuq is a member of the body of life benchers. To be a life bencher in the legal profession is a strong position.
"If anybody said he attempted to force his way to the meeting, it can only be in the realm of conjecture. He will not do such a thing. It is speculation. The party is working together. There is no division."
The legal practitioner also confirmed his exit, saying the decision to quit was of his volition.
"It was a voluntary resignation," he said.