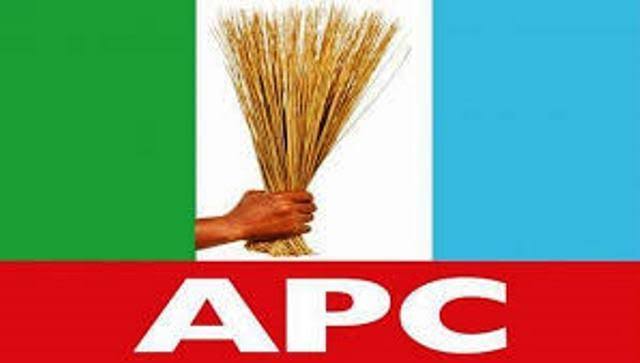 The All Progress Congress candidate, Abdullahi Lado for the Suleja, Tafa and Gurara Federal Constituency has lost his re-election to the candidate of the People's Democratic Party, Tanko Adamu.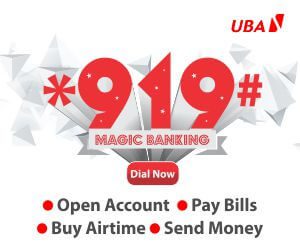 Lado is the present member representing Suleja/Tafa/Gurara Federal Constituency.
The Independent Electoral Commission Returning Officer, Tanimu Garba while announcing the result said the PDP candidate polled 40,632 votes to defeat the APC candidate who scored 38,217 votes.
Garba declared the candidate of the PDP winner having satisfied the requirements of the law and returned elected.
Other contestants were George James of ADC who scored 344 while Ibrahim Ibrahim of ADP got 231 and Tanko Ahmed of APGA scored 979 as well as Yusufu Muhammed of APP got 94 while the Labour Party scored 19,219.
Also, candidates of NNPP scored 1,255, NRM got 101, PRP scored 145, SDP got 46 and Isah Jagaba of ZLP scored 297 votes.
In the same vein, Abdullahi Maud of the APC has been declared winner of Agaie/Lapai Federal Constituency.
Maud polled 29,671 votes to defeat his closest opponent of the PDP candidate who scored 25,439 and candidate of NNPP got 2,157 votes. (NAN)