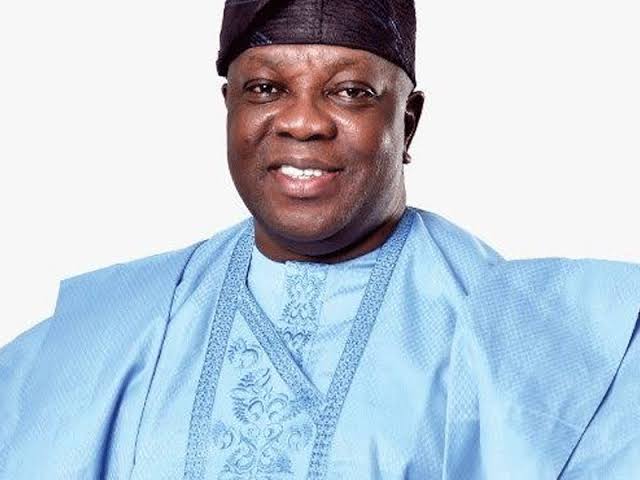 All cases against ADC vacated
The ruling All Progressive Congress and Labour Party in Ogun State have abandoned all their Appeals against Biyi Otegbeye and other candidates of the African Democratic Congress at the Supreme Court.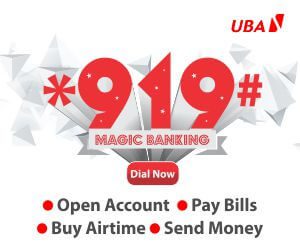 In a statement signed on Monday by Raheem Ajayi, the Director of Media and Publicity of the Biyi Otegbeye Campaign Council, he said "to the glory of God, all the cases against us have been vacated."
The APC and LP had taken the ADC to court, alleging that Otegbeye as well as 23 House Assembly candidates of the ADC were not validly nominated in line with the 2022 Electoral Act.
Justice Akintayo Aluko of the Federal High Court sitting in Abeokuta on November 25, 2022, ruled in favour of the APC directing the INEC to delist Otegbeye and all the 23 House of Assembly candidates from the list of those to contest the March 23 election.
Dissatisfied, Otegbeye and the ADC candidates headed to the Court of Appeal. They insisted that the judgement was wrong and demanded that it be upturned
The appellate judge, Justice M.A.A. Adumen JCA in his judgement on January 23 set aside the Judgement of the Federal High Court Abeokuta Division which initially ordered the Independent National Electoral Commission to remove the names of the ADC gubernatorial and House of Assembly candidates from the list of candidates for the 2023 general elections in Ogun State.
The Appeal Court, in a unanimous Judgement, held that the lower court has no jurisdiction to adjudicate on the suit filed by the APC before the trial court challenging the primaries conducted by the ADC in the first place.
The Appeal Court subsequently set aside the decision and all the orders made by the trial court for want of jurisdiction.
Both the APC and LP had approached the Supreme Court and filed 7 notices of Appeal; ( CA/IB/517/22); CA/IB/508/2022; CA/IB/509/2022, CA/IB/510/2022; CA/IB/514/2022, CA/IB/517/2022; CA/IB/522/2022 & CA/IB/523/2022.
However, the APC and LP have now abandoned their appeals at the Supreme Court because they failed to compile and transmit records from the appellate court to the Supreme Court.
The window to transmit such records lapsed on Sunday, February 12, 2023.
The last Appeal in CA/560/22: BIYI OTEGBEYE & OR V APC & OR where judgment was delivered on February 3, 2023 equally lapsed on Thursday, February 16, 2023, for failure to file any notice of appeal.