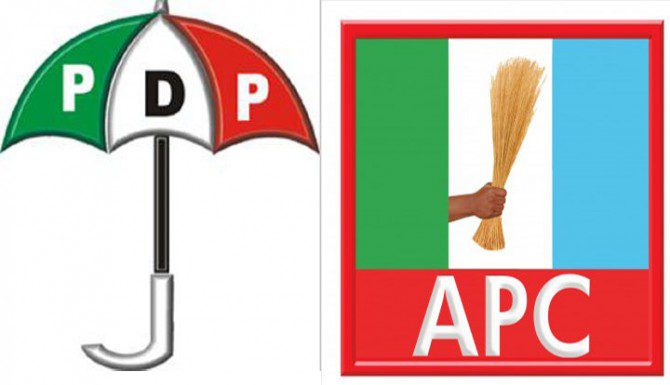 BY TIMOTHY AGBOR, OSOGBO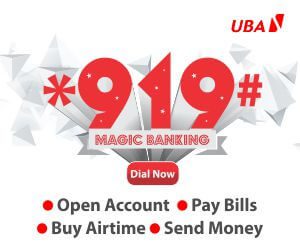 Agents of the People's Democratic Party and the All Progressives Congress, on Sunday, clashed at the Ogun State collation centre for the 2023 governorship election.
Trouble started when the PDP agent, Sunkanmi Oyejide, stood up and protested against multiple representations of the APC by three agents.
Oyejide also complained that the APC deliberately disrupted the party's strongholds in the state so as to disenfranchise its members.
He said, "If you look at it very well, the ruling party disrupted the PDP strongholds and disenfranchised our members.
"We want you to take a critical look at it and investigate it. The process must be transparent."
However, the APC agent, simply identified as Adelani, disagreed with the allegation by the PDP agent.
Consequently, the development put the exercise on hold for about 15 minutes before normalcy returned.
The state Independent National Electoral Returning Officer, Kayode Adebowale, while resolving the disagreement, asked the party to choose one among the three agents of the APC at the centre.
He also faulted the PDP agent on the claim of strongholds, saying, the rules have been followed.
Adebowale said, "We don't recognise strongholds. The rules have been followed."