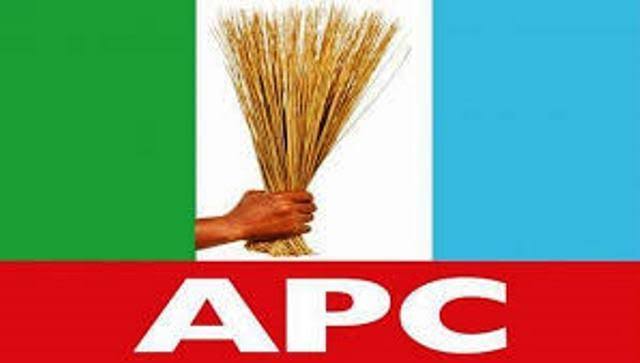 PDP to APC: Court, now a department in your party
BY TIMOTHY AGBOR, OSOGBO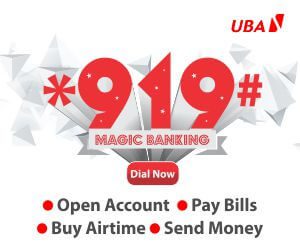 The Osun State Chapter of the All Progressives Congress has rejected the results declared by the Independent National Electoral Commission for the presidential and National Assembly elections in the state and threatened to challenge the outcome in court.
Recall that the party failed to win Osun for its Presidential Candidate, Bola Tinubu and also lost all the National Assembly seats to the ruling Peoples Democratic Party in the state t the election held on Saturday.
Addressing a Press Conference at the Tinubu/Shettima Campaign Office, Osogbo on Monday, the State APC Acting Chairman, Tajudeen Lawal, claimed that the polls were held under tensed atmosphere.
Lawal said there had been pocket of lawlessness, violence and extra-judicial killings before and during the elections, adding that members of the opposition across the state had been attacked while 15 persons were killed and several others injured in the process.
He, therefore, rejected the results of the election in some parts of the state, arguing that they were not true reflections of the people's wish.
He commended the electorate in the state "for their unflinching support, resilience, forthrightness and strong resistance in the face of naked intimidation and physical life-threatening events from the daredevil elements of the ruling party before, during and after the presidential and national assembly elections in the State."
Lawal urged members of the party to remain calm just as it maintained that it would challenge the results of the elections and seek redress through legal means.
Reacting, the PDP berated APC for alleging that it deployed thugs to intimidate and harass voters during last the polls, saying that the decision of APC to challenge the outcome of the elections in court made it appeared as if the opposition party has the nation's judiciary as one of its departments.
Oladele Bamiji, the PDP Media Director in Osun, advised the APC not to make the mistake of making the court appeared as if it is a department in their party, claiming that the election was held under a very peaceful atmosphere.
He added that the results declared reflected the collective will of the Osun people.