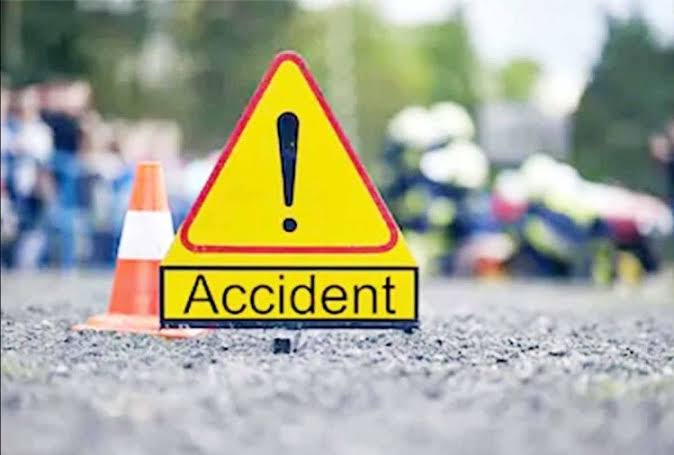 BY TIMOTHY AGBOR, OSOGBO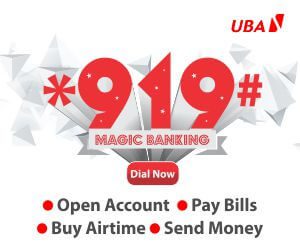 One of the supporters of the ruling All Progressives Congress in Osun State has been crushed by a vehicle on motion during a campaign rally for the re-election of Governor Gboyega Oyetola.
The victim, whose name could not be identified, was one of the supporters of the party and had sat on one of the pick-up vehicles conveying a controversial hip-hop artiste, Habeeb Okikiola, popularly known as Portable, who was campaigning for Oyetola.
Portable was holding an APC flag and a bunch of broom and was waiving them to jubilant fans who were hailing and following his convoy.
At Olaiya, Igbona and Ayetoro Areas of Osogbo, the state capital, Portable, who was heavily guarded by armed security agents, was seen distributing fliers and handbills containing campaign messages to the people of the state.
He was calling on the people of the state to vote Governor Gboyega Oyetola for a second term in office.
But tragedy struck when his campaign train got to Ayetoro area at exactly Mobil junction on Thursday when one of his campaign team members suddenly fell off a moving pick-up and was immediately crushed in the legs by a moving car. Blood was gushing out of his legs.
However, the victim was suddenly rushed to an unknown hospital for treatment by sympathisers.
Unperturbed by the development, Portable and his team continued their campaign exercise in the midst of heavy traffic snarl.
Portable had endorsed Oyetola's reelection bid on Wednesday and asked his fans in Osun to vote for Oyetola in the July 16 poll.
In a video he posted on his Instagram page on Wednesday, Portable urged his fans in Osun to vote for the governor, who was sitting beside him.
Speaking in Yoruba, Portable had said, "4+4, Akoi Oyetola, my father is here." The singer was also seen showing off money allegedly given to him after visiting the governor.