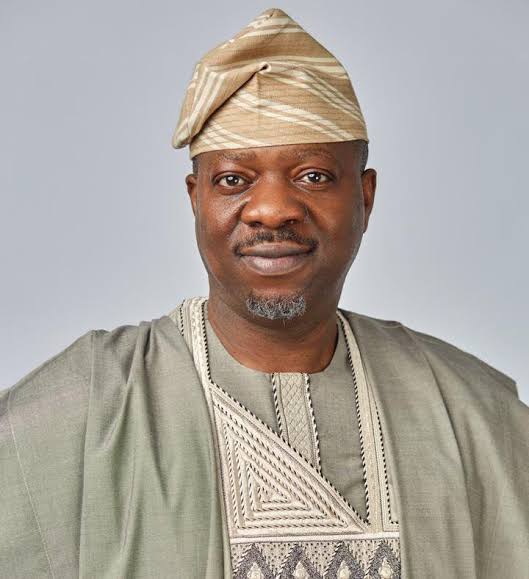 Tunji Olawuyi (APC-Kwara) has shown excitement over the judgement of Appeal Court which recognised him as the candidate of APC for the House of Representatives in the February 25 general elections.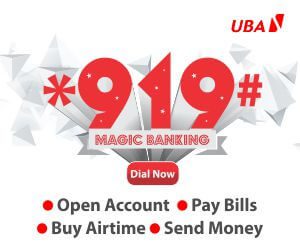 Olawuyi is contesting to represent, Ekiti, Irepodun, Isin and Oke-Ero Federal Constituency of Kwara.
The legislator said this while speaking with the News Agency of Nigeria (NAN) in Abuja on Saturday against the backdrop of the judgement of the Court of Appeal sitting in Ilorin on January 12.
He expressed gratitude to the court for setting aside the ruling of the High Court which earlier declared Segun Adebayo, the plaintiff as the winner.
Olawuyi however commended the judiciary for remaining steadfast, stressing that the judiciary remained the hope of the people.
The legislator promised to be magnanimous in victory, while calling his opponent to sheathe his sword and work for the collective interest of the party.
He said a divided house would be injurious to the collective interest of the party in the state, adding that it was time to jettison the lingering intra-party crisis in the state.
According to Olawuyi, bickering, internal squabble and other ill-feelings are capable of polarising the party thereby shortchanging it from winning the general elections.
He extended an olive branch to the his opponent, adding that any attempt to allow the court case fester could be disadvantageous to the party, thereby allowed opposition to reap from the crisis.
"The general election must be a win for our party, we have worked so hard, we have impacted lives and our people are happy with us, they want us on the ballot, they don't want to go back to the years cankerworms," Olawuyi said.
According to him, the victory is for the party.
"There is no loser in this case, we are all members of the same family and we will ensure that no stone is left unturned to ensure party cohesion," Olawuyi said. (NAN)