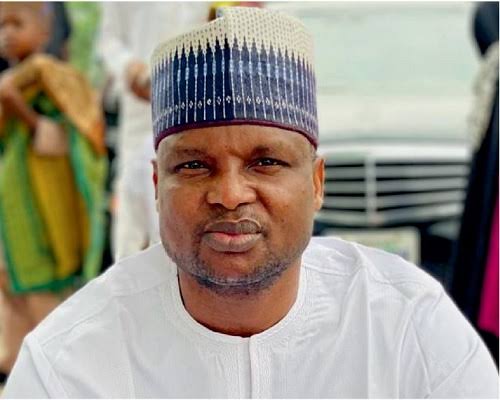 The Court of Appeal in Abuja on Friday rejected an appeal by suspended DCP Abba Kyari, wherein he pleaded for the reversal of an earlier ruling of a Federal High Court, Abuja, which refused his bail.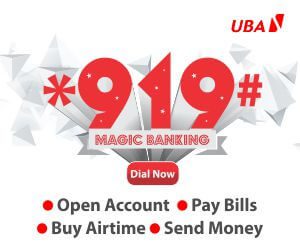 Justice Stephen Adah, who read the unanimous judgment of a three-member panel, held that Kyari's appeal was without merit.
Justice Adah held that in view of the nature of the charges pending against Kyari and others before the trial court, such request for bail needed to be handled with caution.
He held that Justice Emeka Nwite of the Federal High Court, Abuja, who earlier rejected the bail request by Kyari, appropriately exercised his discretion in refusing to grant the bail.
The National Drug Law Enforcement Agency (NDLEA) is prosecuting Kyari, a former head of the Intelligence Response Team (IRT) of the Nigeria Police Force, and four members of the IRT – ACP Sunday J. Ubua, ASP Bawa James, Inspector Simon Agirgba and Inspector John Nuhu – before a Federal High Court in Abuja.
Kyari and others are charged with conspiracy to deal in 17.55kg of cocaine; dealing in cocaine without lawful authority; conspiracy to tamper with cocaine and unlawfully tampering with the 21.35kg of cocaine seized from two convicted drug dealers.
Kyari also charged alone with attempting to obstruct officials of the NDLEA in the conduct of their activities by offering them bribe.