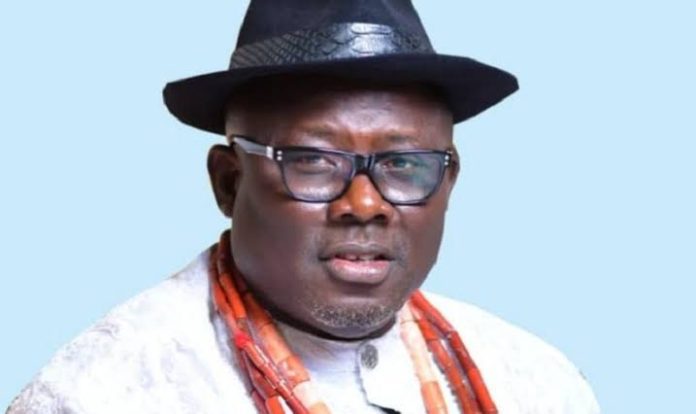 The Court of Appeal sitting in Abuja on Friday, August 19, reserved ruling in the appeal seeking to upturn the judgment of the Federal High Court which disqualified Hon Sheriff Oborevwori in the gubernatorial primary of the Delta State Peoples Democratic Party. A date for the ruling would be communicated to the parties involved.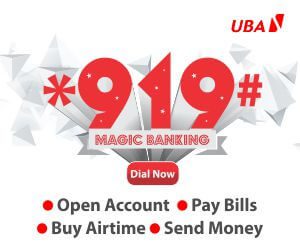 The High Court had ordered that Oborevwori be substituted with Olorogun David Edevbie as the lawful candidate of the party for the 2023 governorship election.
The Appeal Court had on August 8, fixed hearing for August 19. At the end of it, the judges announced that they will communicate a date for the delivery of judgment to the parties.
Following a suit by David Edevbie, the Federal High Court presided over by Justice Taiwo Taiwo declared Sheriff Oborevwori unqualified to have participated in the Delta State PDP Governorship primary due to inconsistencies in his name, age and not possessing the minimum qualification.
The particulars of the matter are that, arising from the PDP South-South Zone Gubernatorial Screening in Port Harcourt, discrepancies were detected in Oborevwori's names and age in his certificates.
For many stakeholders in the Delta PDP, the inconsistencies make it unsafe to proceed with him into the 2023 elections for fear that opposition parties might take advantage to sue the party and turn over their possible victory as it happened in the case of Degi Eremiayo, the deputy governorship candidate to David Lyon in Bayelsa State by which the APC lost its governorship position to the PDP in the state.