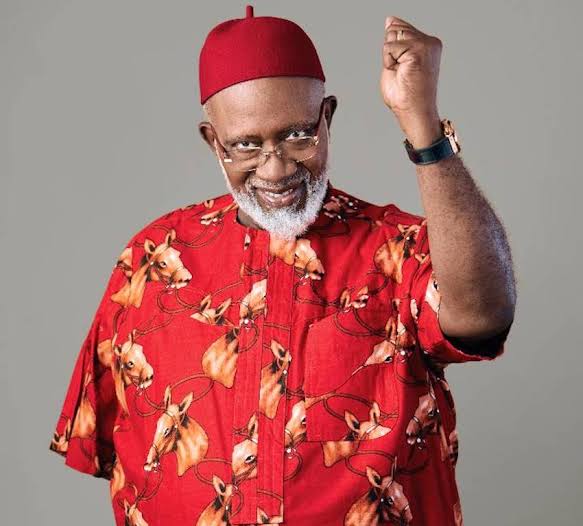 The Julius Abure-led National Working Committee of Labour Party has maintained that Athan Achonu remains the authentic candidate for the November 11 governorship election in Imo State.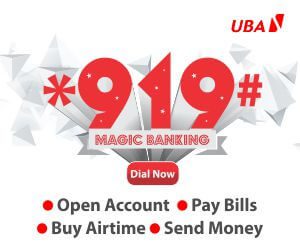 The party has also dismissed the rumour of Abure's sack by Imo State Court of Appeal, accusing the ruling All Progressives Congress of stoking the crisis in the party.
The Court of Appeal sitting in Imo State had Thursday upheld the June 23 judgement of a Federal High Court in Owerri, which dismissed Achonu's appeal for being incompetent.
The Court held that Achonu, who is the governorship candidate of the Abure's-led NWC, failed to obtain leave of court before filing the notice of appeal and that robbed the court of necessary jurisdiction to hear his appeal.
The court also held that the appeal was statute barred because it was not filed within 14 days as required by law.
His notice of appeal was dated July 6 but because it was not filed with a leave (permission) of court which must first be sought and granted it became of no effect and everything built on it was also of no effect.
But the Abure-led faction has accused the ruling All Progressives Congress of destabilising the party through funding support for the Lamidi Apapa-led faction.
The National Secretary of the Abure-led NWC, Umar Farouk, revealed this in a press conference, at the party's national secretariat in Abuja, on Friday.
Farouk alleged that "in order to ensure a subjugation of the Labour Party, the ruling party has deployed all manner of strategies to stifle the party, part of which was to sponsor insurrection amongst some suspended former members of the party, Lamidi Apapa and a few others. Their assignment was to ensure that no progress is achieved in the party.
He said: "The heavily funded dissidents have tried to mislead the courts and some section of the media to harass the party leadership but all have failed. Only recently, the Court of Appeal sitting in Benin City affirmed Julius Abure as the National Chairman of Labour Party (LP).
"We state categorically that Senator Achonu remains the Labour Party's governorship candidate in Imo State as no court has stated otherwise. That the Independent National Electoral Commission has since published his name as the party's candidate."