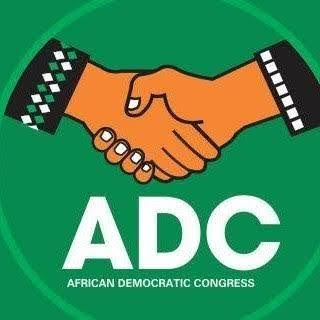 The Appeal Court sitting in Ibadan, Oyo State is set to give its judgement on Monday, January 23, 2023 on the petition submitted before it by the Ogun State chapter of the African Democratic Congress.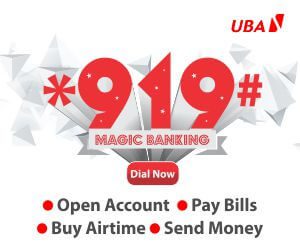 The court has communicated the judgement date to all parties for all cases instituted by the Labour Party and All Progressives Congress against Biyi Otegbeye, the governorship candidate of the ADC and 23 House of Assembly candidates.
The Federal High Court Abeokuta had earlier ruled that the candidates of the ADC in Ogun State were not properly nominated and thereby directed the Independent National Electoral Commission to delist the governorship and House of assembly candidates from its portal.
The cases were instituted by members of the Labour Party and the All Progressive Congress in Ogun State.
The ADC and its candidates promptly approached the Court of Appeal in Ibadan for the reversal of the Abeokuta Federal High Court judgements.