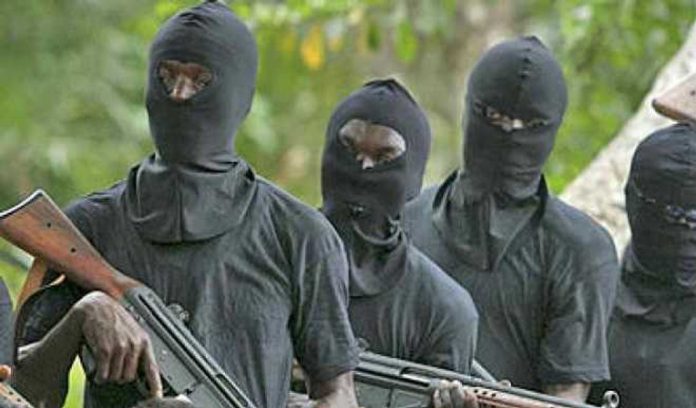 There is apprehension in Imo State as about five houses, including the country home of the Imo State Commissioner for Youths and Sports, Emeka Okoronkwo were burnt by gunmen in the early hours of Tuesday in Amagu Ihube community in the Okigwe Local Government Area of the state.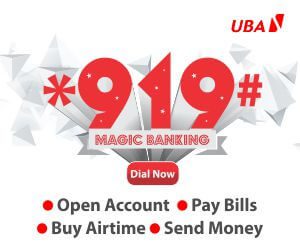 Also burnt is the country home of a former Dean of the Law Faculty of the Imo State University, Owerri, Nnamdi Obiaraeri, who served as Commissioner for Information, Youth and Sports and Land and Urban Planning, respectively during the administrations of former governors of the state, Ikedi Ohakim and Rochas Okorocha.
The country home of a retired Director of the Department of Security Service, Emeka Ngwu, was also burnt.
Meanwhile, houses belonging to two other prominent sons in the area were also burnt.
An old woman who was in Ngwu's house was caught in the fire and reportedly died.
The state Commissioner for Youths and Sports, Emeka Okoronkwo, confirmed the burning of his house.
The spokesperson for the police in the state, Henry Okoye, confirmed the attack saying investigation had begun with the view of arresting the fleeing suspects.
Ihube had recently become the hotbed of criminal activities with the country homes of the Labour Party candidate for Okigwe LGA, Nnaemeka Obiaraeri and the Labour Party House of Representatives candidate, Okey Unam, burnt.