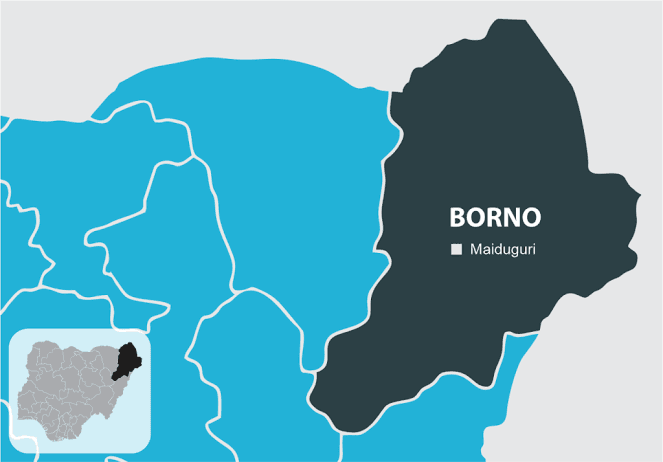 The Director-General of Arab Bank for Economic Development in Africa, Sidi Ould-Tah, has reiterated the commitment of the bank to partner Borno State Government for economic development.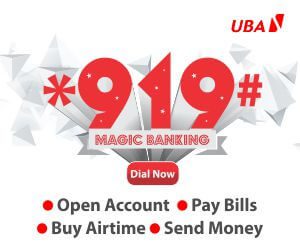 Ould-Tah made this known on Saturday during a courtesy call on Governor Babagana Zulum in Maiduguri.
Ould-Tah, who led a delegation of the bank to Maiduguri, said the partnership that was beneficial to the parties started last year when the governor led a delegation to the bank in Khartoum.
"The bank has also sent to Borno a technical team which has worked with their counterparts here to prepare pilot project that is currently being implemented in Borno.
"From our discussion with the governor, we need to scale up our intervention to be able to respond to the needs of the population in Borno.
"And this is why today we are here to discuss with the government about full-fledged integrated rural development programme to support Borno State," he said.
According to him, the project will be a large one with sizeable amount financing from the bank for the next three to five years.
He said the programme would cover all areas identified by Borno government.
Responding, Zulum who lauded the intervention by the bank, said it would facilitate economic and recovery process in Borno and sub Saharan Africa.
While in Maiduguri, the delegation, which was accompanied by Nigerian Ambassador to Sudan, Safiu Olamiyan, visited agricultural and vocational training centres. (NAN)