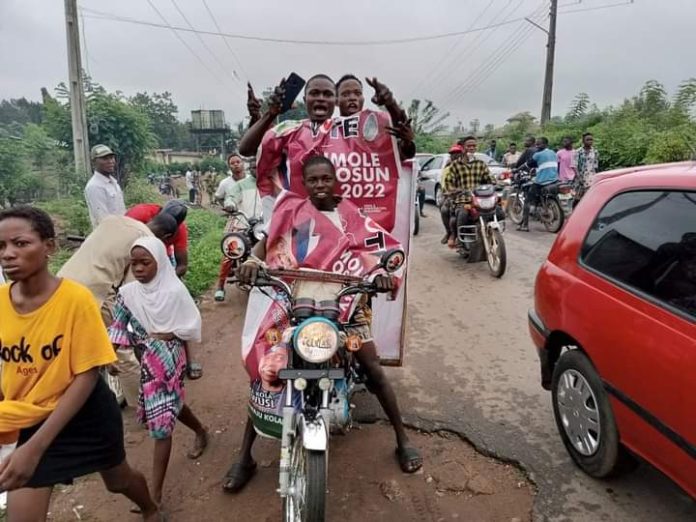 BY TIMOTHY AGBOR, OSOGBO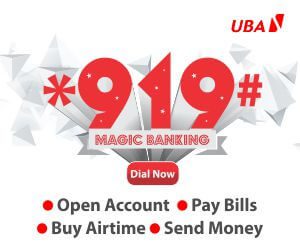 The Minister of Interior, Rauf Aregbesola, on Sunday reacted to the outcome of the Osun State Governorship election where the candidate of the Peoples Democratic Party, Senator Ademola Adeleke was declared winner after defeating the incumbent Governor Gboyega Oyetola of the ruling All Progressives Congress.
Aregbesola, a former governor in the state under the platform of APC, wrote on his verified Facebook page, "Osun Le Tente."
Quoting the Bible, the minister who was absent during the election said, "This matter is by the decree of the watchers, and the demand by the word of the holy ones: to the intent that the living may know that the most High ruleth in the kingdom of men, and giveth it to whomsoever he will, and setteth up over it the basest of men." – (Daniel 4:17)."
Aregbesola had sworn that Oyetola would not taste second term.
Recall that there has been a serious irreconcilable feud between the minister and his successor, Oyetola.
The duo fell apart after Oyetola emerged as Governor in 2018 and allegedly sidelined Aregbesola who had supported him to power, in the scheme of things in his government and the ruling party in the state.
Also, a chieftain of the PDP, Omooba Dotun Babayemi has described "the victory of PDP as a dawn of new era for the people of the state who have been subjected to misgovernance by the All Progressives Congress (APC) administration in the last 12 years."
In a statement issued by his Media Office on Sunday, Babayemi while congratulating the party and the people of the state, noted that with the triumph of the PDP at the Saturday's polls, the people have liberated themselves through their votes.
"Our people have resoundingly spoken with their votes against the APC. The resolve of the people no doubt, can be stronger than iron.The have endured APC's hardship for long and decided to put a halt to it on Saturday," he said
Speaking further, the PDP chieftain pointed out that the victory of the party should serve as a warning signal to the APC at the coming presidential and other elections slated for next year.
"PDP's victory in Osun is a pointer to the fact that Nigerians are tired of the administration of APC and will stop at nothing at seeing them defeated in all elections next year" he added
While thanking the people of the state for rallying round the PDP which culminated in its victory,he assured that their expectations would not be cut short.
Meanwhile, Babayemi has appealed to members of the party and people of the state to continue to be law-abiding, urging that they should as well continue to support the party by ensuring the emergence of Alhaji Atiku Abubakar as President at the 2023 elections.
"I want to implore that we don't rest on oars until we take over at the center by voting in Atiku as President, and our governors as well as lawmakers at federal and state levels.We need these for ease of administration," he maintained