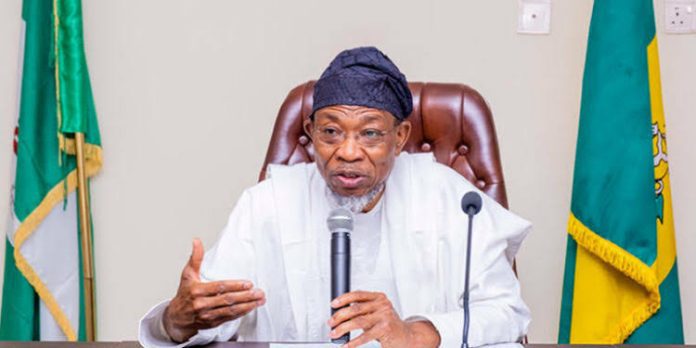 BY TIMOTHY AGBOR, OSOGBO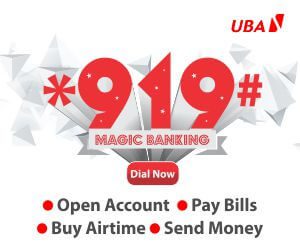 Immediate past Minister for Interior, Ogbeni Rauf Aregbesola has declared that he is now ready for full politicking in the state.
The former governor of Osun State made this known in Osogbo while speaking at a reception luncheon organised in his honour by his supporters in the state on Saturday.
He charged members of the major opposition All Progressives Congress to brace up for real politicking, apparently ahead of the 2026 governorship election in the state, and directed all his supporters to reawaken themselves for "real business of politics."
Aregbesola noted that having successfully completed his duty as a Minister, he now has abundant time to face politics in the state, adding that the nooks and crannies of the state would be visited for mobilisation.
While addressing guests at the event which included traditional rulers, market women', politicians, captains of industries and other stakeholders in the state, the former Minister said, "Politics has started in full force. We will be visiting communities and towns in this state. Politics is our business. It's time.
"There ris now time for real politics. I now have full time for politics. There is no place we won't touch. Let's brace up," he stressed.
While expressing happiness at the grand reception and show of love he received when he visited the state, Aregbesola recounted his attack in Osogbo.
He thanked the state governor, Ademola Adeleke for ensuring his protection and making the state safe for him and his supporters.
"He said, there was a period I couldn't walk freely at all in Osun. Thanks to the state governor. We are not in same party, I am in APC, he is in PDP but God didn't frighten them. They received us with love and joy. We are not troubled and attacked again. We are grateful," he noted.
Many of his supporters and political associates showered encomiums on him and described Aregbesola as a man of the people with litany of achievements.