Following Lionel Messi's sudden retirement from international football after missing a spot kick in the COPA America final match against Chile, a teammate, Argentina goalkeeper, Sergio Romero has said that the decision came in the heat of the moment.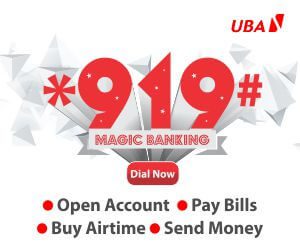 Argentina's loss in the ensuing penalty shootout was their second loss to Chile in a row at the final stage and the country's loss in a fourth major final in nine years.
Romero said, "He was visibly dejected after the match and his teammates would not follow through in walking away."
"For me, the national team is over," Messi had said after the defeat by Chile. "I've done all I can. It hurts not to be a champion."
Messi, 29, has won eight La Liga titles and four Champions Leagues with Spanish side, Barcelona. But his only major international honour is an Olympic gold, which he won at the 2008 Games.
As well as losing two Copa America finals on penalties to Chile, he was in the Argentina side beaten 1-0 by Germany in the 2014 World Cup final.
The forward, who has been awarded the Ballon d'Or five times, was also on the losing side against Brazil in the 2007 Copa America final.
"It's been four finals, I tried. It was the thing I wanted the most, but I couldn't get it, so I think it's over," added Messi, who made his debut for Argentina in 2005 and has played 113 times for his country.