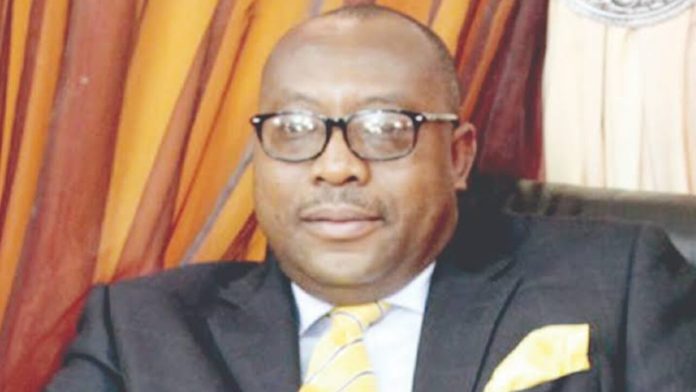 The Managing Director, Federal Housing Authority, Senator Gbenga Ashafa has mourned the passing on of a former Lagos commissioner for housing, Bosun Jeje, who died on Saturday morning at his residence in Magodo, Lagos.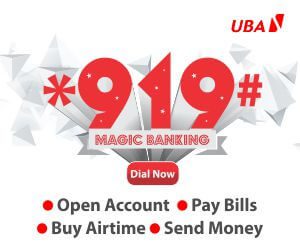 Ashafa made this known in his condolence message in Lagos on Sunday.
Jeje was the former Lagos State Commissioner for Housing during ex-governor Babatunde Fashola's administration.
Ashafa, the immediate past Senator representing Lagos East Senatorial District, expressed his condolences to the grieving family and the entire Lagos state All Progressives Congress community.
He described Jeje as more than just a colleague but also a brother and friend.
"The late Jeje, a multifaceted individual, was known for his contributions to public service as a lawyer, banker, philanthropist, and businessman.
"His legacy was prominently marked by his tenure as a commissioner where he showcased his expertise and dedication in addressing the housing challenges faced by the people of Lagos state.
"Bosun was a decent gentleman and a technocrat who dedicated his life to the betterment of our dear state, Lagos.
"He was a dependable ally, always working toward the progress of Lagos state," the Senator said.
In this time of grief and loss, Ashafa extended his prayers for the Jeje family, seeking solace and strength from Almighty Allah to endure the difficult period.
He joined mourners to offer prayers for the eternal repose of Bosun Jeje's soul.
Jeje was laid to rest at the Ikoyi Cemetery in Lagos on Saturday evening.
The former commissioner's death was announced by his elder brother, Pastor Adekunle Jeje on his Facebook page on Saturday, September 2, 2023.
The statement reads, "May your soul rest in peace my dear aburo Moshood Olatunbosun Adedeji Jeje aka BOJECO, Mr PARKERS died September 2, 2023, buried according to Muslim rites."
Bosun Jeje Campaign Organisation also announced his death in a statement, saying he died on Saturday morning.
The statement said, "The entire BOJECO Group announces the death of the former Commissioner of Housing for Lagos State, Honorable Bosun Jeje, who will be buried this evening at the Ikoyi Cemetery."
In 2019, he debunked reports that he visited the then Lagos State Governor-elect Babajide Sanwo-Olu to lobby for a position in the latter's proposed cabinet.
The former commissioner, who was reacting to a story captioned "Sanwo-Olu in trouble as ex-Tinubu, Fashola's aides lobby for appointments," said he never craved the attention of the governor-elect for a position in the new government.

A statement issued on his behalf by Taiwo Hassan said: "My Bosun Jeje is a legal practitioner, a man of integrity and a professional in politics, who has track records of excellence during his service as Honourable Commissioner. His commitment to the party and support for government are also not in doubt.
"It will interest you to know that Mr. Bosun Jeje has not distanced himself from the party's engagement and activities of Lagos State Government. It is therefore unwarranted to represent Mr Bosun Jeje as craving or lobbying for any position in the new administration. More so, Mr. Bosun Jeje, because of his busy schedule, has not had the opportunity of visiting the Governor-elect in his office, neither has he visited Bourdillon recently."